Search Business Opportunities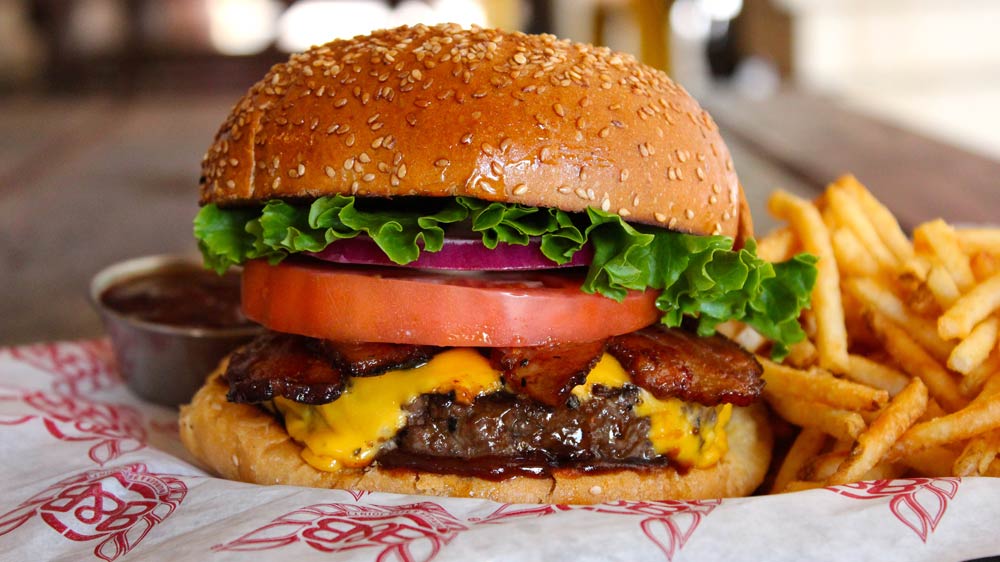 To ensure the survival and success one should have a strong business plan and a great recipe that distinguishes oneself from others.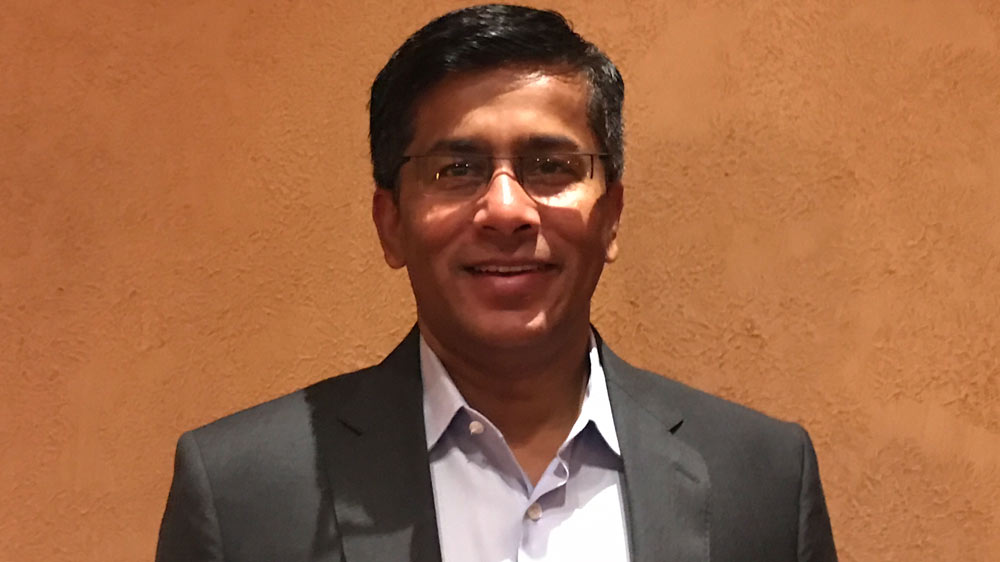 Virginia-based Elevation Burger is all set to enter the Indian market. Salman Siddiqui, CEO, Elevation Burger shares his plans for the Indian market and franchise requirement to expand.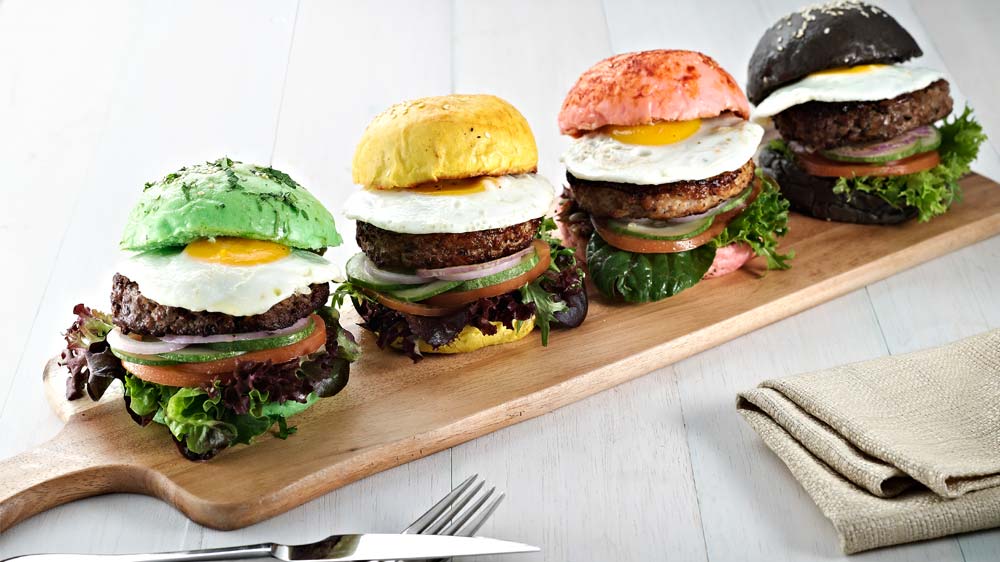 From black to white, green and red, burgers have taken all new colours. What began as a trend in international market has changed the growing scenario of burger market in India. Let us take a bite of the changing colours and emerging trends of burger mark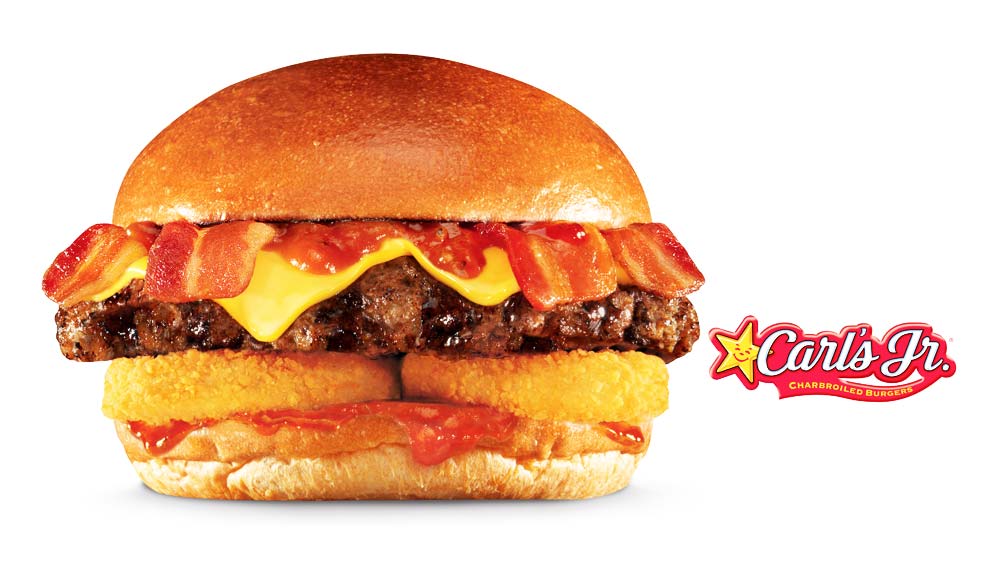 Adding to the heat in the Indian burger market, Californian premium burger brand, Carl's Jr. has announced its nationwide brand launch date on August 8th, 2015.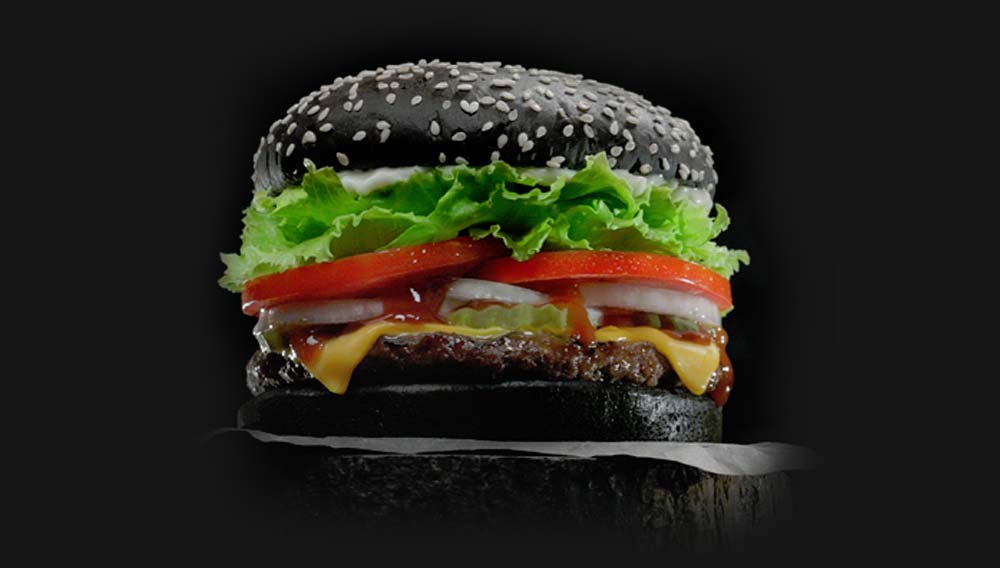 The burger market has been recently upgraded to an all new different level. It has become a separate industry in itself. Let us browse through the trends that are penetrating the burger industry and boosting the franchisors.
Related Business Opportunities
Quick Service Restaurants

About Us: Virgo Hospitality Established in year 2016 with an outlet at..

Locations looking for expansion Delhi

Establishment year 2016

Franchising Launch Date 2018

Gift Shops & Card Galleries

About Us: WK Life, a premier multinational corporate in Hong Kong,..

Locations looking for expansion Delhi

Establishment year 2017

Franchising Launch Date 2018

About Us: Pots and Pans, Launched promoted in India by Meyer..

Locations looking for expansion New Delhi

Establishment year 1997

Franchising Launch Date 2018

Furniture for Household Bed, Modular Kitchen

About Us: Ramu Industries under the brand name 'SIRAVI' is a..

Locations looking for expansion Karnataka

Establishment year 2000

Franchising Launch Date 2017

About Us: TJ's Brew Works is a microbrewery, with freshly brewed..

Locations looking for expansion Delhi

Establishment year 2012

Franchising Launch Date 2018

About Us: The American School is a unique research-based endeavour..

Locations looking for expansion Delhi

Establishment year 2016

Franchising Launch Date 2018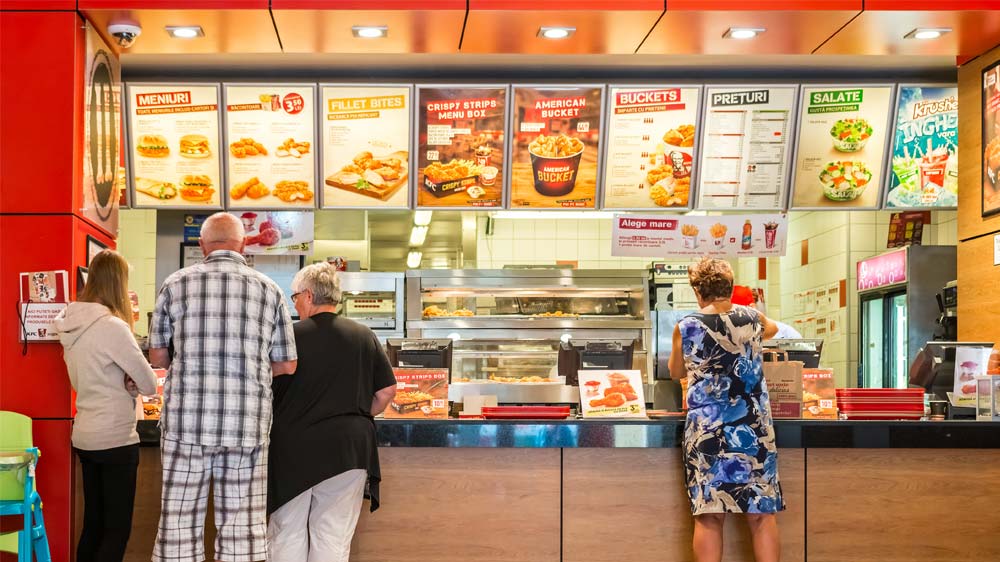 From being considered a junk food and snacking option only, the burgers in India are getting new definitions with foray of bouquet of international burger brands. Read on to know how this new avtar of healthy burger is leading to high competition and givi