Search Business Opportunities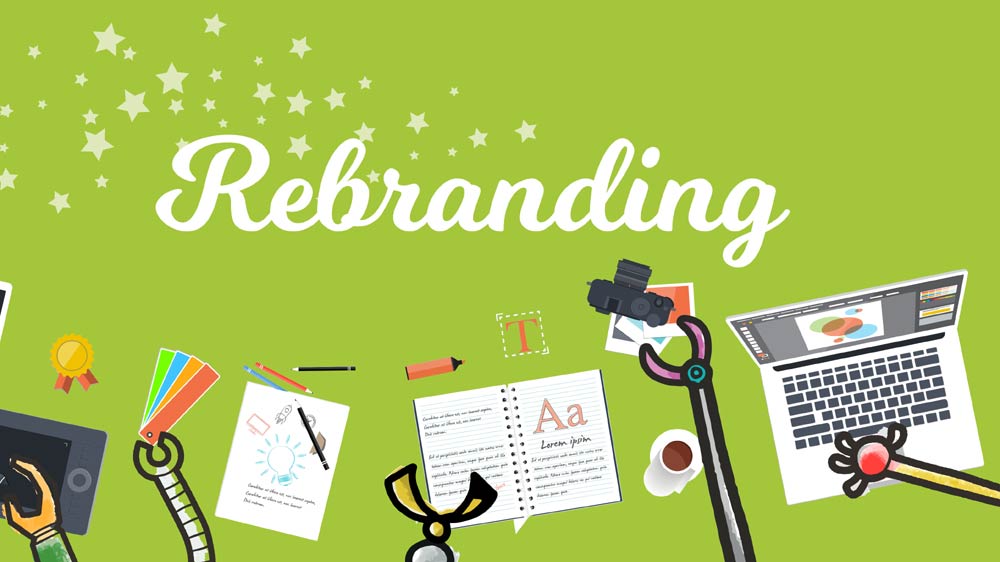 Today, many brands are taking up the challenge of reconstructing themselves in order to gain more attention, but is it that easy? Let's find out...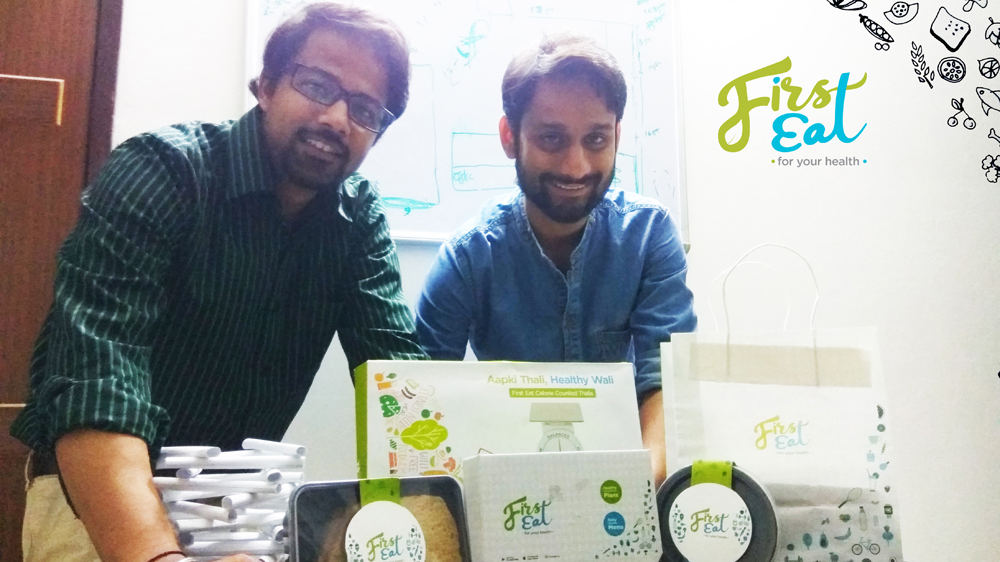 In an interview to Restaurant India, Shitiz Dogra, Co-Founder, First Eat talks about the idea of starting a meal in a box.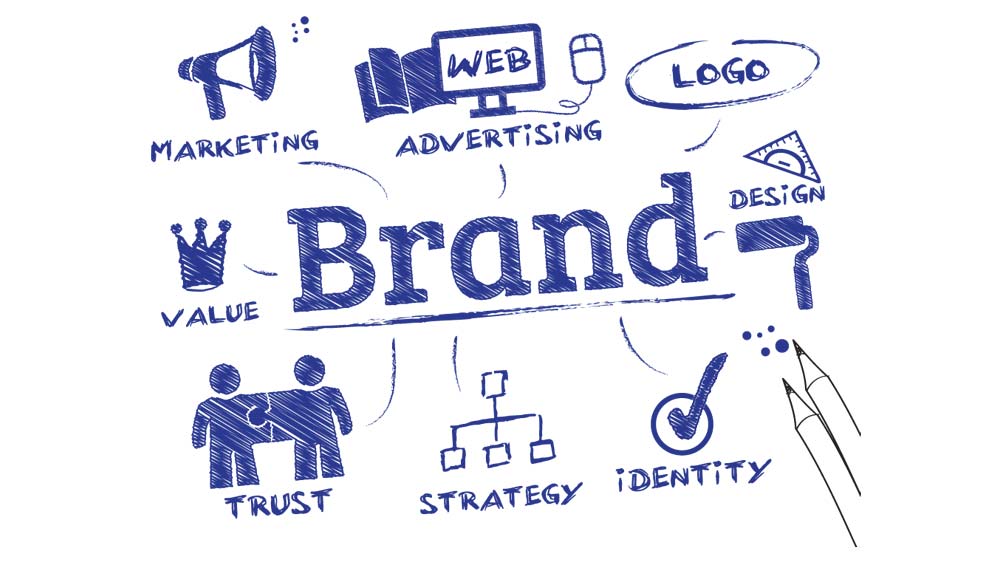 Product thrust is the core element for creating a brand.