Search Business Opportunities
Today consumers want comfort and convenience while shopping and brands are all out to achieve it. Brands are keeping a note of its regular consumer preferences via Big Data. Let's see how Big Data is assisting the wellness brands in their business.
Technology is making everything easier and with that it is meant that it is doing well to the healthcare sector in more than just one way.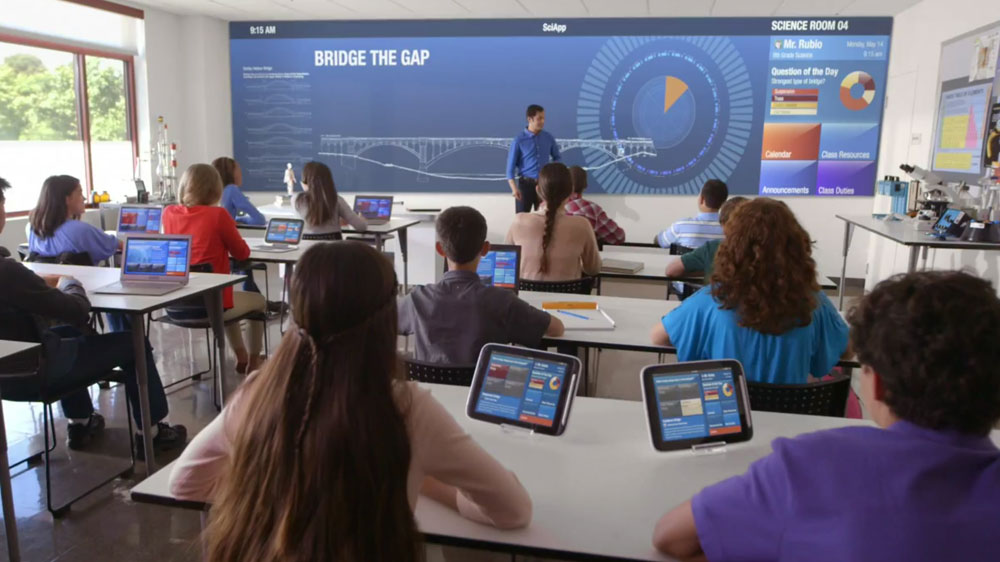 The Indian Education Sector values up to $100 billion and has been experiencing quite a lot action in terms of Edtech startups.