Search Business Opportunities
Beauty business in India has rumbled many folds to enjoy profits in terms of products and services. Here are 10 possible beauty trends that can further revolutionarise the industry.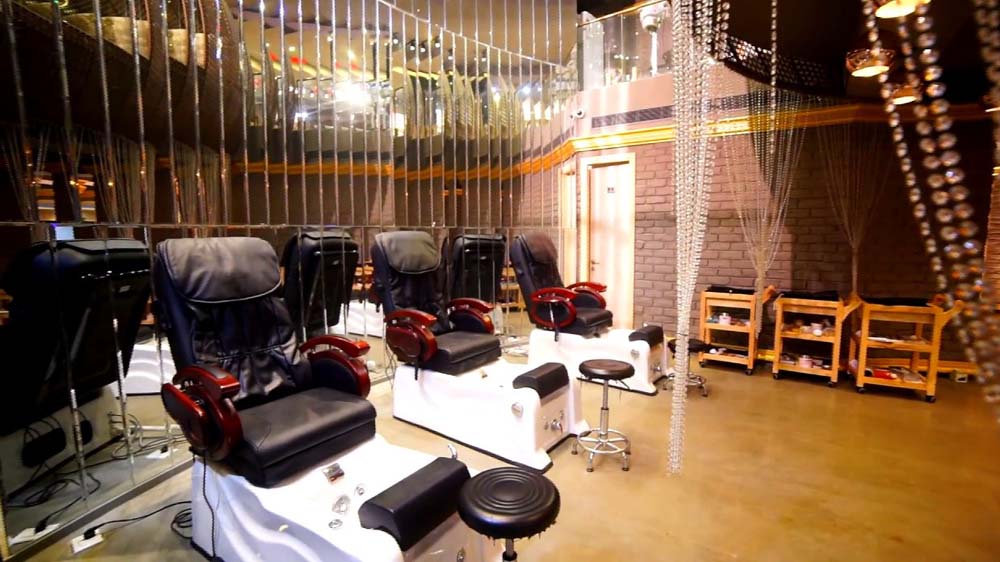 While the salon industry is doing exceptionally well, it also depends on a brand how it sets itself and the quality standards to be at the top of their game which is crucial t survive in the industry.
With progress being made in the medical aesthetics market, the coming year is set to bring new opportunities.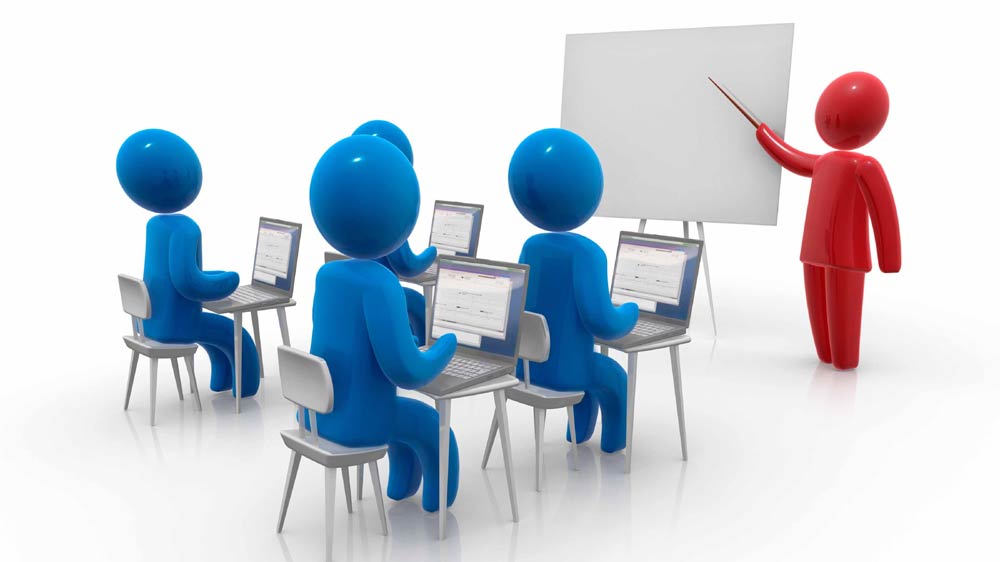 In order to achieve great customer experience, it is mandate for business to train their staff as a perfect mascot for their brand. Why is training important? Let's know more…