Search Business Opportunities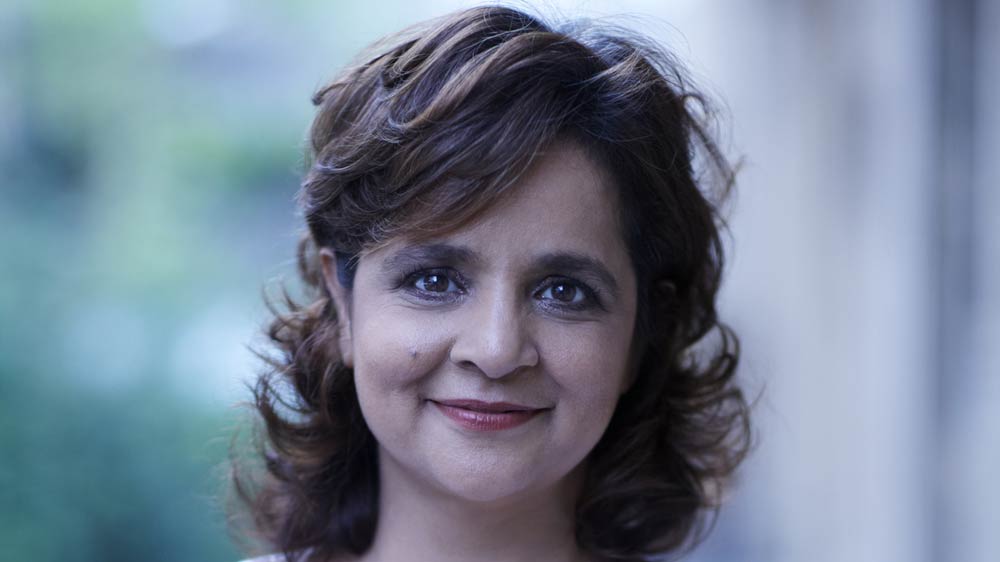 In conversation with Nina Lekhi, MD & Chief Design Curator, Baggit, who talks about the brand's expansion plan.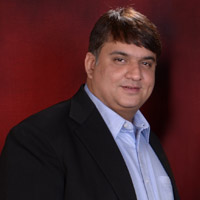 Combination of online and offline business is working well for Baggit. On one hand the brand is exploiting the sales opportunities on web & on the other side it is scaling up its brick and..