Search Business Opportunities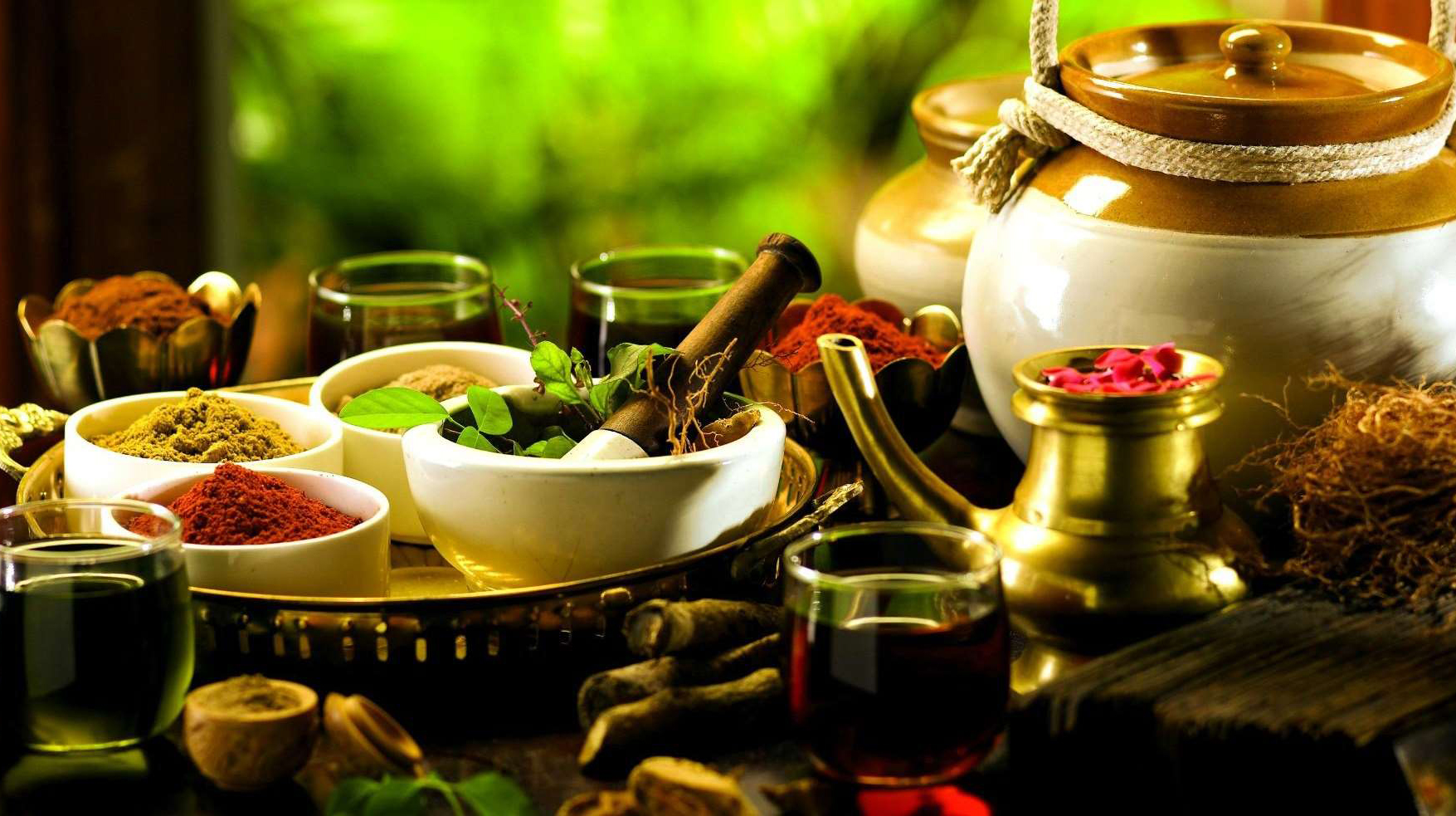 Hair fall at the early age has been a growing concern for males as well as females and it is the result of stress, unhealthy food habits, lack of sleep and excessive consumption of tea, coffee, alcohol, fried and spicy foods.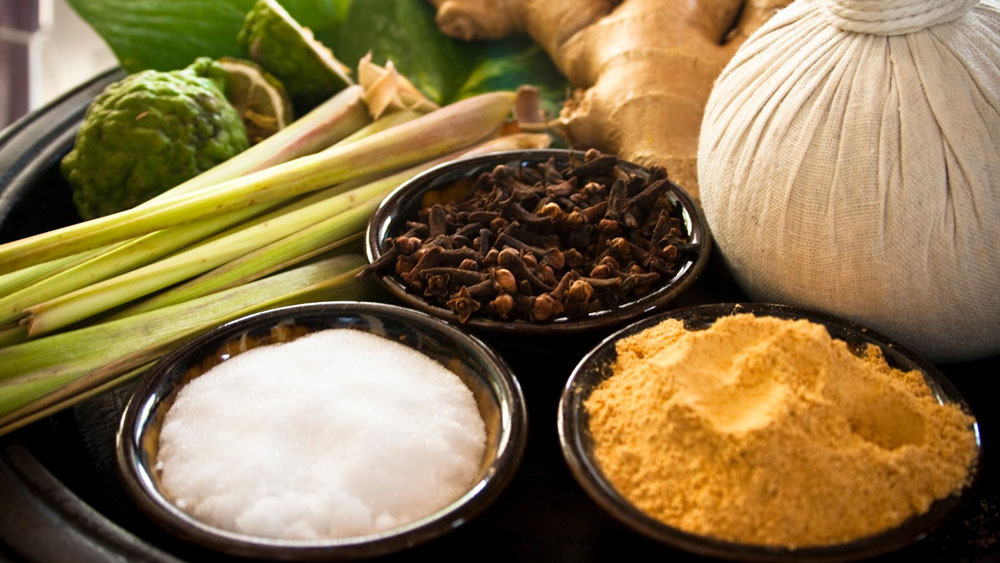 As the Washington Post, In India, Fairness is a growth industry. Let us observe various ayurvedic beauty treatments which surely can provide nourishment to the skin.