A franchisor would always want his franchisees to maintain the standards set up by his brand. Therefore, he would have a clause of franchise audits in its franchise agreement with all its franchisees to protect his brand dilution. Apart from this, the franchisor would also provide its franchisees regular training and support to keep them abreast with the latest trends and technologies.
However, franchise audits are taken as a divergent activity between the franchisor and the franchisee. It not only helps in building the trust between both the parties but is of great help for the management to boost up the whole franchise system. Auditing is equally important for education segment as it is important in retail, services and F&B sectors. As part of their audit and training program, the educational institutions, provides its franchisees with the study material and final certificate. This way the franchisor could keep the record of the students enrolled for the course by their franchisees. Not only this, but auditing also helps the franchisor to determine whether the franchise business model is suitable for its brand as well as for the business.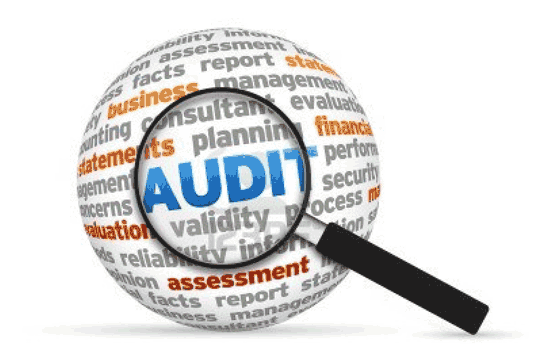 Experts' say
To check with the complete acquiescence by its franchisees, a franchisor conducts audits, once in a year. Also to fix the discrepancies occurring between both the parties and rectify the deficiencies in requisite skills, regular training and support is offered by the franchisor to the franchisees.
Talking on how audits and training are important, Lina Ashar, Founder, Kangaroo Kids Education Limited (KKEL) says: "The backbone of KKEL is a commitment to continuous innovation and quality assurance. Our QAG (Quality Assurance & Guidance) is robust and all encompassing: from thought to taught to feedback, the whole journey of design to implementation is embedded with strategies that allow for the same zenith of quality standards to be adopted, imbibed and delivered across our schools. We have continuous monitoring and course corrections plus enhancements of each and every aspect of a preschool - be it infrastructure or teacher assessments or curriculum delivery or even parent interactions. We were the first preschool brand to introduce an ECCE program - the KITDR (Kangaroo Kids Institute for Teacher Development and Research) in the country, imbibing the principles of Andragogy - learning strategies focused on adults, to ensure that we had the right kind of delivery of our world class curriculum to our children."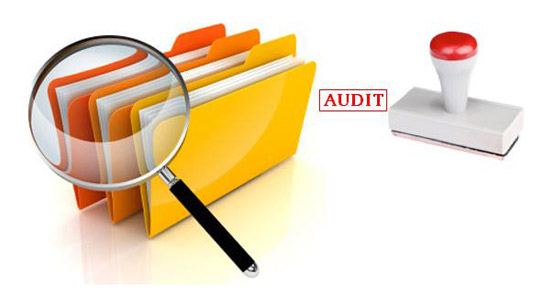 Franchisors like Educomp Child Care Pvt Ltd have their in-house teams of auditors. "Our team conducts regular audits to ensure that quality standards are being met. The audits are documented, discussed, shared and actioned upon by the qualified team of trainers at Little Millennium. The aim of our audits is to 'guide' the preschool towards achieving the common vision and goals," says Raman Bajaj, Managing Director – Educomp Child Care Pvt Ltd.
He is also of the opinion that training is an important part of preschool education as early years are the most important years for the growth and development of children. He further adds: "We provide continuous teacher trainings on implementation and delivery of our Seven Petal curriculum, on new-age pedagogy, on effective usage of teaching aids in classrooms, on conducting parenting workshops etc. Our well-researched training methods help our teachers to realise their true potential."
Audits benefits
Franchisees can fetch various advantages from franchise audits as the franchisor set certain standards for the brand.
Franchisees get to understand their weaknesses, which can be rectified by the recommendations from the auditors. They also come to know to utilise their resources.
Franchisees may discover certain facts, which they might not be aware of via communication with the auditors.
Through audits, many franchisees get to deviate from standards unintentionally.