Search Business Opportunities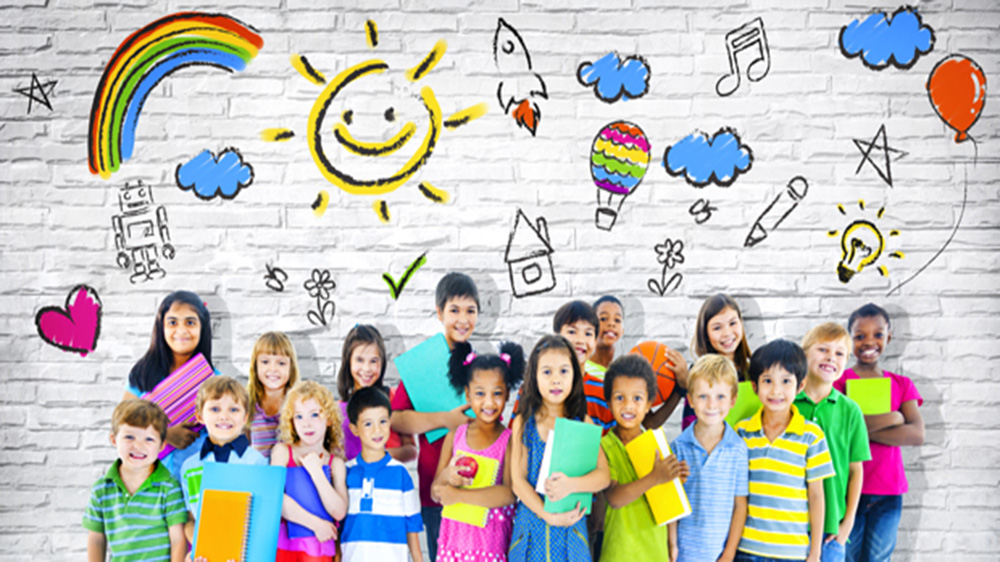 With the education empire expanding rapidly, franchisors are constantly innovating with ideas, benefiting the students.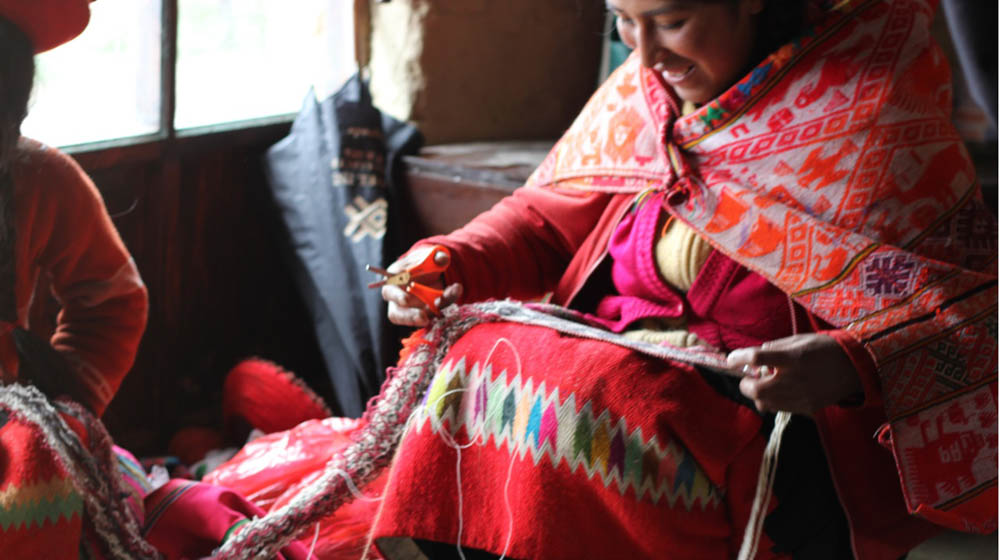 India has emerged as the third largest start-up base and such ventures are poised to grow 2.2 times to reach 10,500 by 2020.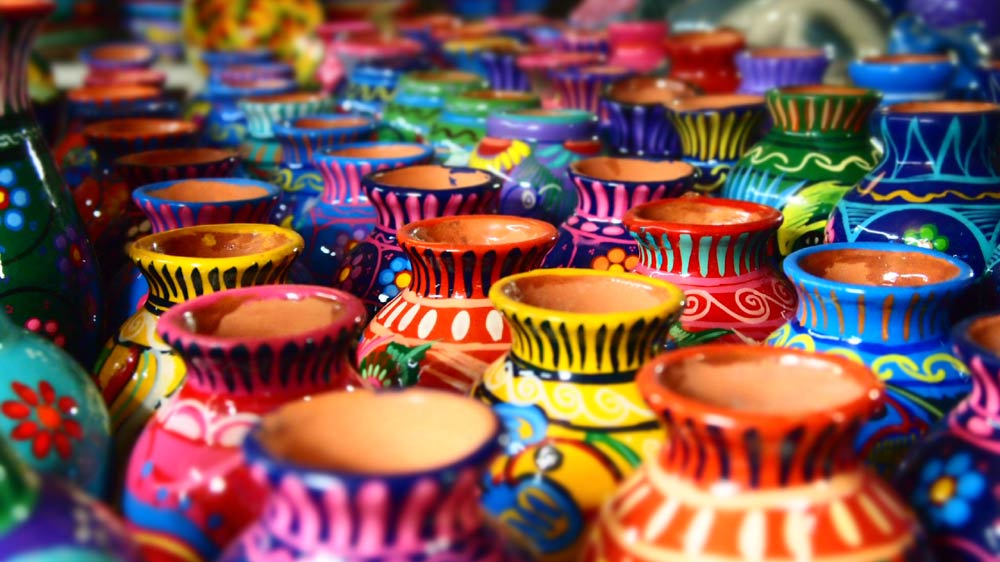 All thanks to the booming handicraft industry in India, the art and craft centres seem to be a favourable investment destination.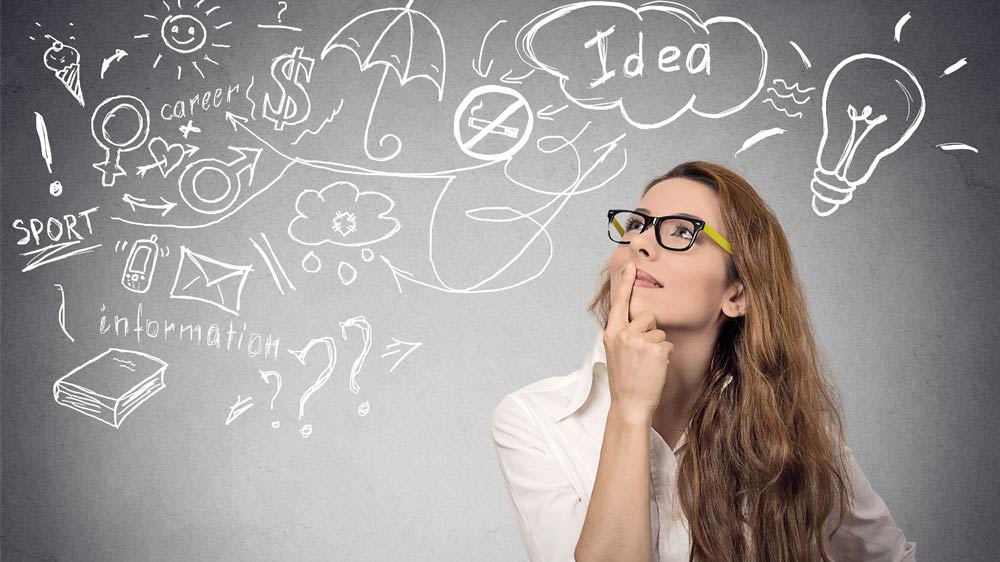 'All work and no play make Jack a dull boy' holds special significance these days as we are so busy in our daily routines that we hardly get any time to cherish our hobbies. Acknowledging the need and value for hobbies in our lives, a new business con