Search Business Opportunities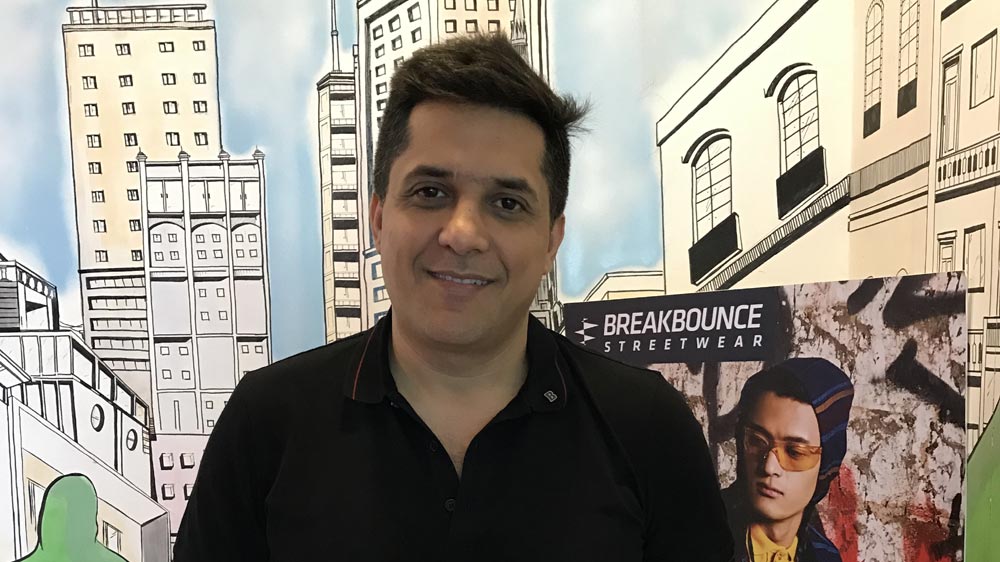 In conversation with Franchise India, Sanjeev Mukhija, Founder, Breakbounce, talks about the current scenario of apparel industry in India, Trends, Future and many more...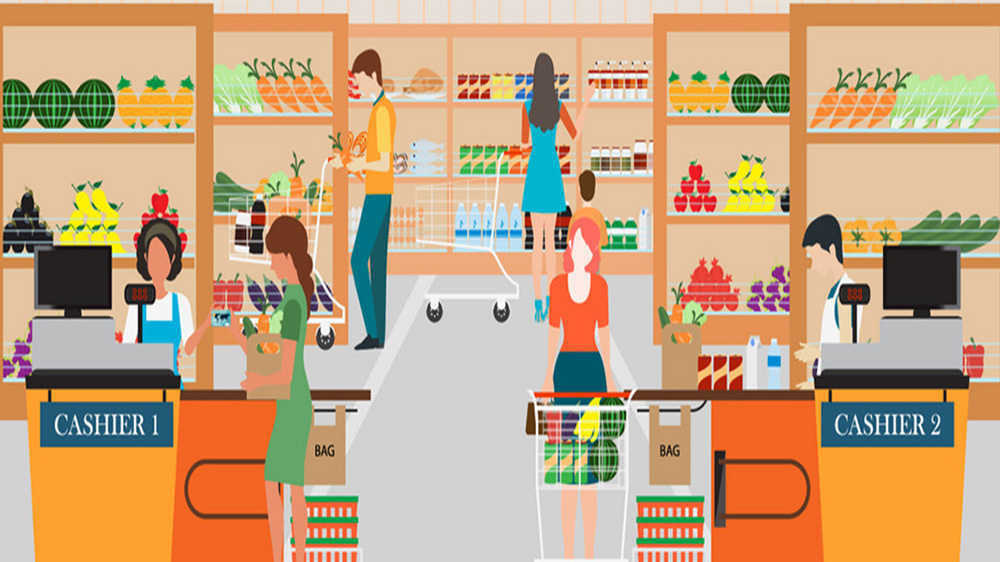 The Indian retail industry's spectrum is huge including sectors like technology, food and beverages, apparel and accessories, pharmaceuticals and others.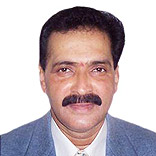 'Sagar Ratna' is a well known brand of restaurant chain in Northern India serving vegetarian cuisine with a speciality in south Indian delicacies.