Search Business Opportunities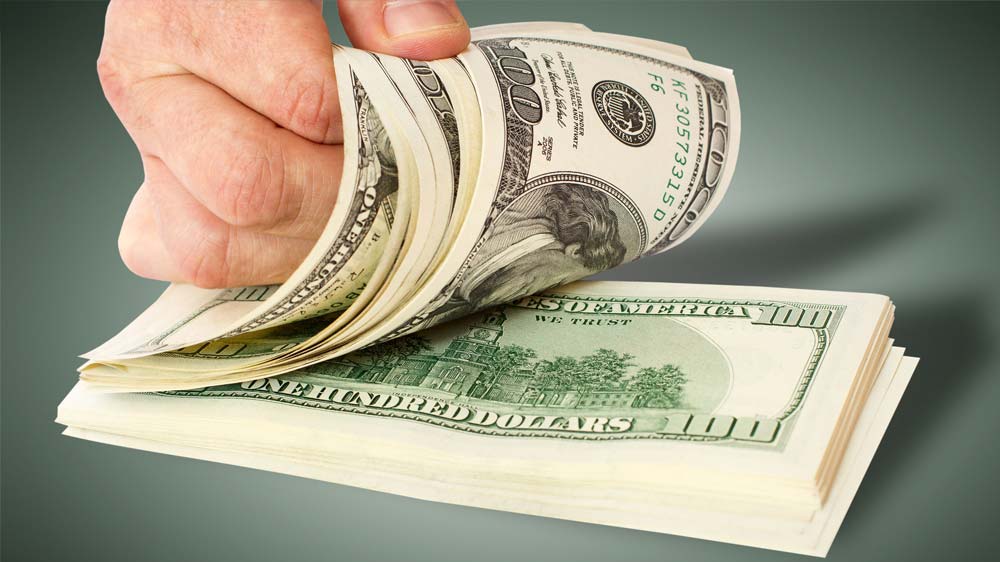 Udaipur based rural health provider Karma Healthcare has received an undisclosed amount of funding from Ankur Capital, an impact angel fund co-founded by Rema Subramanian.
Aspada Investment Company has promised to invest Rs 20 crore in Mumbai based INI Farms, a horticulture company focused on pomegranates and bananas.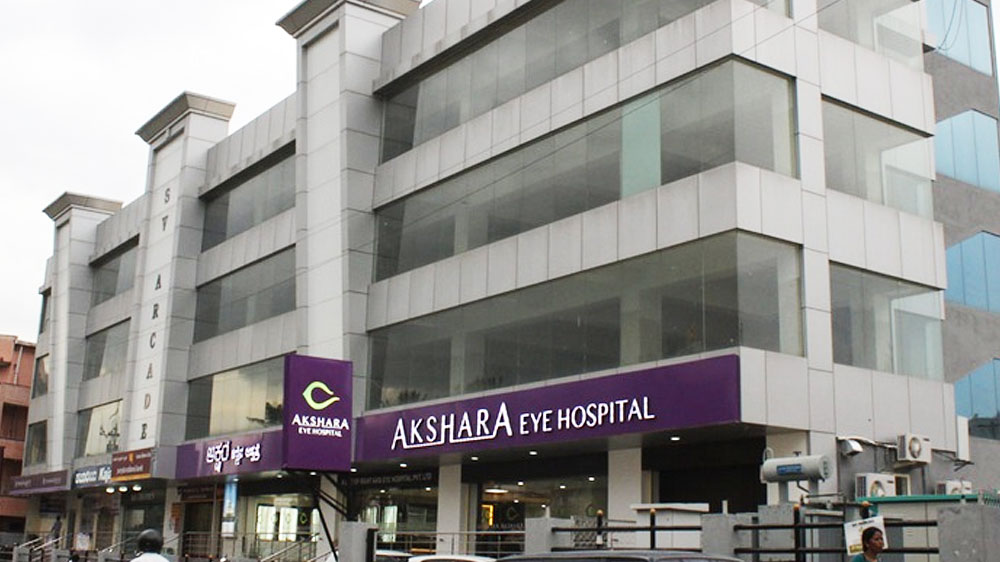 Right Axis Eye Hospital Private Limited, which is engaged in providing eye care facilities under the Akshara Eye Hospital brand, has raised Rs 38 lakh to expand its ophthalmic service offerings.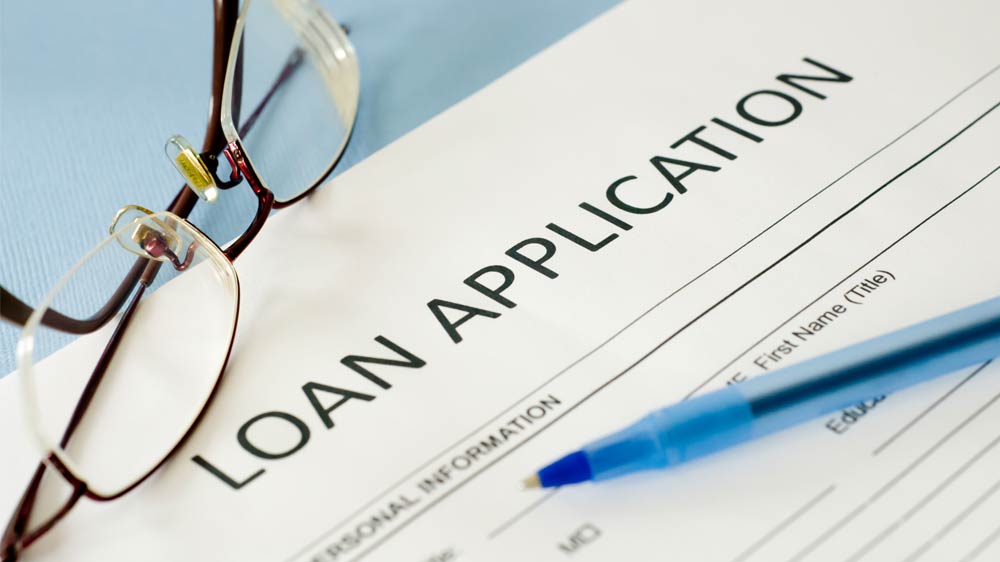 Limitations live only in our minds. But if we use our imaginations, our possibilities become limitless. If funding is restricting you to take up a franchise business, than do not worry. There are many avenues from where you can arrange for the capital. R