Search Business Opportunities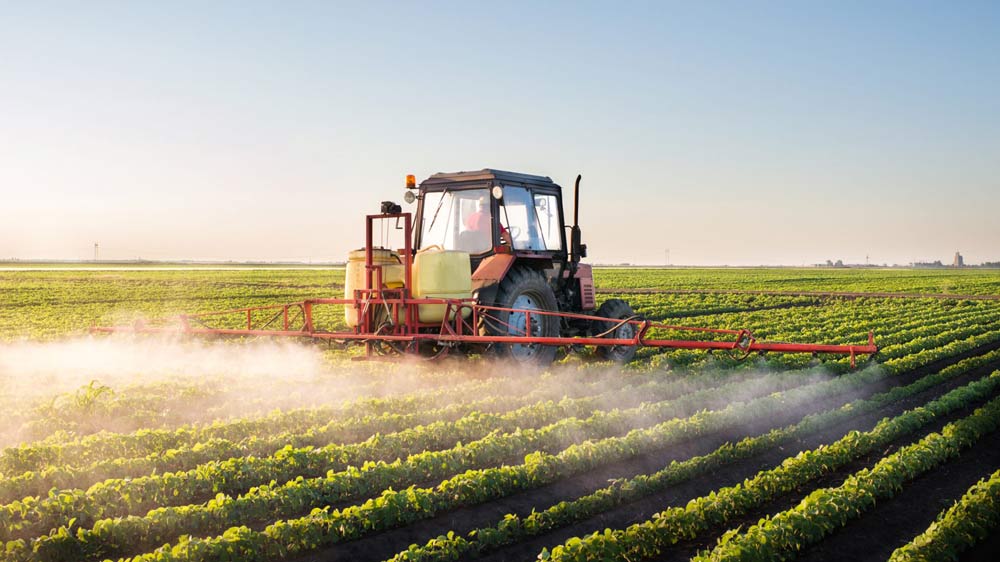 The programme is currently ongoing across seven states and is going to be scaled up to different parts of the country.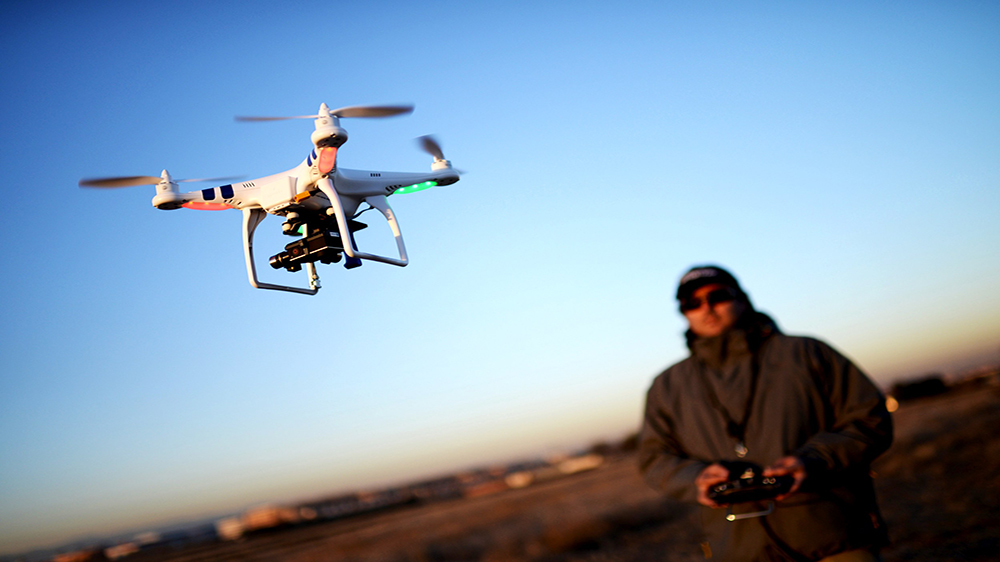 Drones are becoming increasingly popular over the years, forcing franchisors and entrepreneurs to adopt this technology.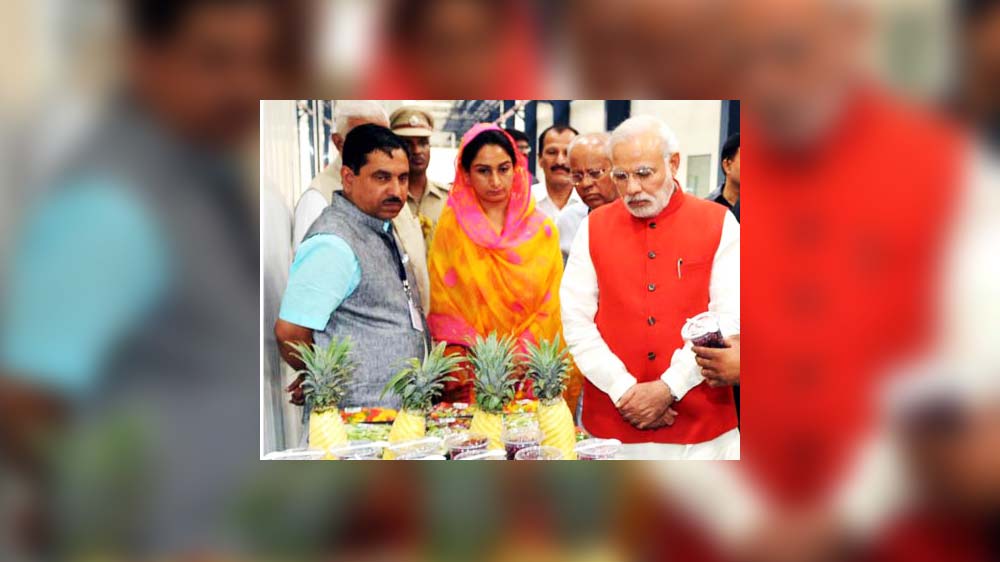 In a recent move, the government has sanctioned 42 Mega Food Parks and 30 Cold chains to empower the industrial growth focusing on delivering the best quality products.