Search Business Opportunities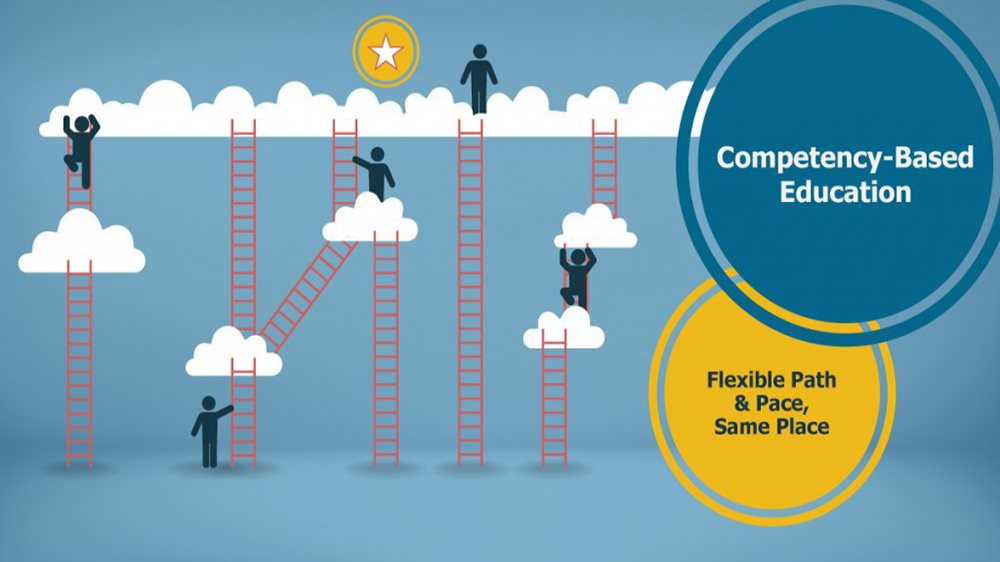 Competency-based learning is believed to bridge the gap between quality jobs and skilled job seekers that are looking for a great opportunity.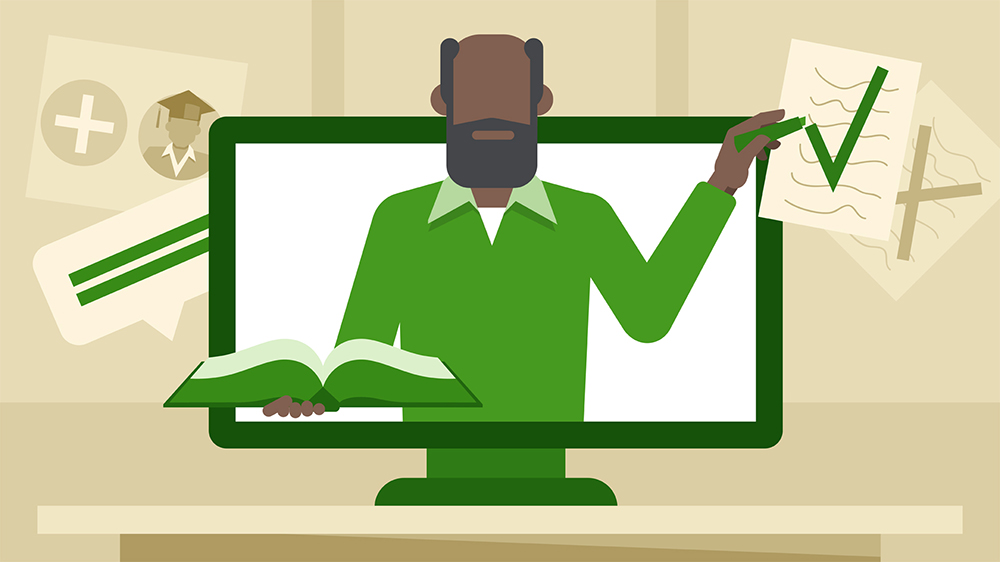 The Indian education system is welcoming several new approaches towards enhancing the teaching and learning experience.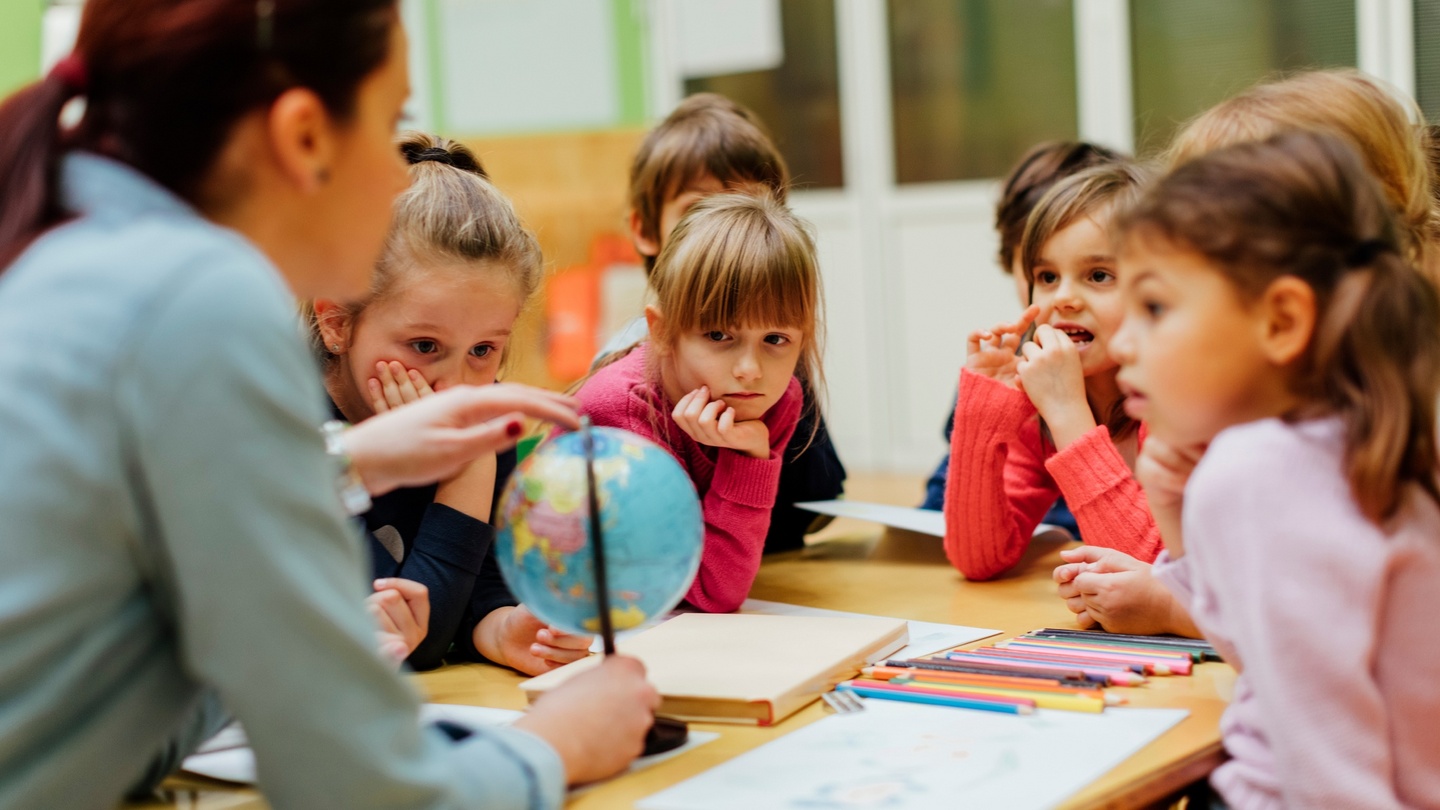 Adaptability Is Something Teachers Require On A Regular Basis And Likely Plays An Important Role In Helping Them To Navigate The Demands Of Their Work.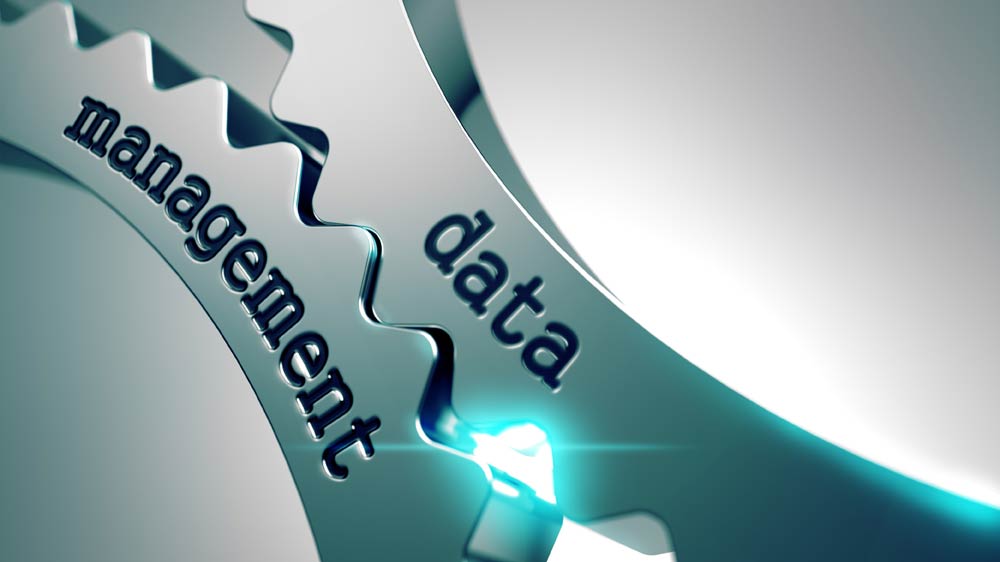 For any school to run successfully, its data management system should be robust and upto date