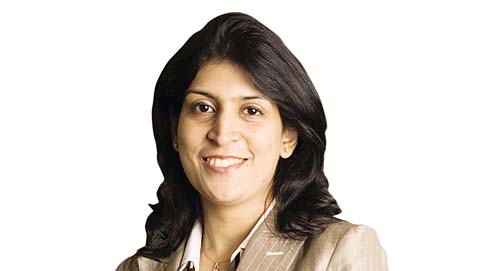 Estate Awards 2016 powered by Franchise India is the country's most revered awards show that would recap the success stories from the corridors of Indian Real Estate. It is a unique platform where the magnificent brands and projects take centre stage. And we at Franchise India is equally excited to honor the game changers, innovators and the who's who of Indian Reality sector to put much deserved spotlight on them. Indian Real Estate is currently the most sensitive sector accruing demand trajectories across Globe. The good news is that in recent times, Asia Pacific has gained the title of most preferred destination, as overseas funding accounted for more than 50 percent of all investment activities in India.
As the Real Estate fraternity is joining hands to explore varied avenues of growth, rediscover many facets of ever evolving real estate market dynamics and presenting ideas to face challenges together, the 9th edition of Estate Awards will be aimed at bringing these wise bulls together to ensure a positive impact
on the Business.
Come let's join the league and celebrate
this feeling of being on the top of
the businessline and the podium
of excellence!
Know More
AWARDS
Regional Project of the Year
Affordable Housing of the Year
Low Cost Housing of the Year
Commercial Property of the year
Residential Property of the Year
Retail Property of the Year
Shopping Mall of the Year
Integrated Township of the Year
Luxury Project of the Year
Hospitality Project of the Year
Redevelopment Project of the Year
Senior Citizen Housing Project of the Year
Serviced Apartment Project of the Year
Themed Project of the Year
Environment Friendly Project of the Year - Residential
Environment Friendly Project of the Year - Commercial
Best Project in Non- Metro
Regional Project of the Year
Project of the Year
Student Housing Project of the Year
Business/IT Park of the Year
Smart Project of the Year
Disabled Friendly Project of the Year
Innovative Project of the Year
Regional Developer Awards
Developer of the Year
Developer of the Year-Commercial
Developer of the Year-Residential
Developer of the Year-Retail
Developer of the Year-Mixed Use
Emerging Developer of the Year-Residential
Emerging Developer of the Year-Commercial
Emerging Developer of the Year, Retail
Emerging Developer of the Year, Industrial
Best Affordable/Budget Housing Developer of the Year
Best Luxury/Premium Housing Developer of the Year
Best Innovative/Marque Developer of the Year
Marketer of the Year
Pathfinders Award for the Most Enterprising CXO
Young Achiever's Award
Female Professional of the Year
Male Professional of the Year
Life Time Achievement Award (National)
Regional Developer of the Year
Nominate yourself
Regional Broker Awards
Most Innovative Broker of the Year
Corporate Broker of the Year
Young Achievers Award
Marketer of the Year Award
Best Real Estate Consultant of the Year
Suppliers Award
Outstanding Contribution to Real Estate Sector through growth in home loans
Best Private Equity deal of the Year
Best use of Technology of the year
Best Construction Company of the Year
Building Material Supplier of the Year
Special Awards
CSR Initiative of the Year
Housing Finance Firm of the Year
Property Management Firm of the Year
Property Portal of the Year
Legal Advisory Firm of the Year
Real Estate App of the Year
Interior Designer of the Year
Building Material & Construction Component Awards
Best in Quality Award - Cement
Best in Quality Award - Steel
Best in Quality Award - Paints
View Full Categories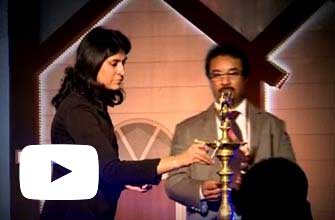 Past Sponsor
Become A Sponsor
2015
Winners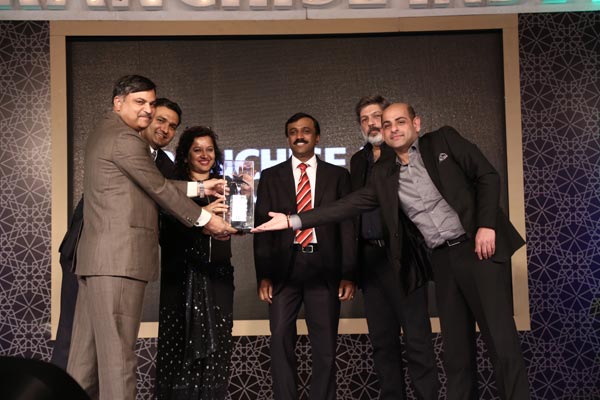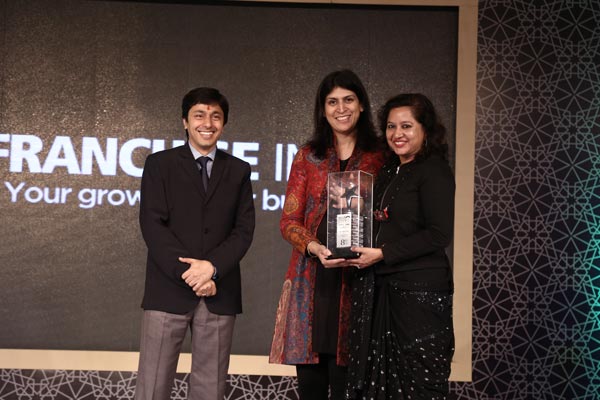 View All
Testimonials
"We appreciate the effort of Franchise India for such a great event, and hopefully the beneficiaries are from the entire Real Estate "
Anil Sharma, CMD, Amrapali Group
VIEW ALL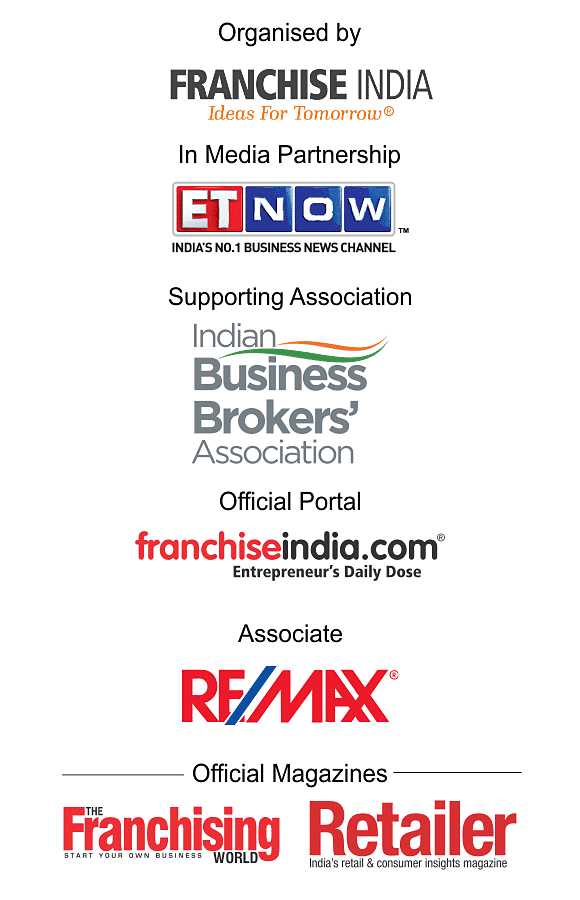 Powered by: