Women fit well in franchising frame
Women are making their presence felt in every profession including business and franchising. It is seen that franchisors are also keen on recruiting women franchisees, considering the profits they generate for the business. Let us find out what makes wome
By
Abha Garyali
Sub Editor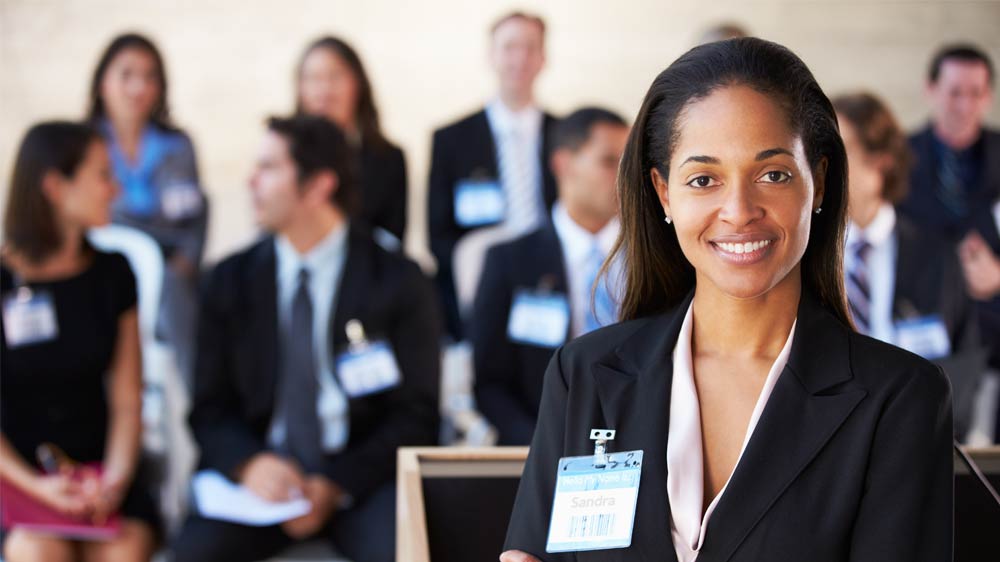 Long back it was a belief that women can not be good at business but with the increasing number of women who run successful franchise units independently, this theory has been proved baseless. Women have made their counterparts proud especially in the franchising world, where one can find almost an equal number of both the sexes. Some franchises in the field of education, beauty, fitness centers, home furnishings, clothes, jewellery and accessories present perfect opportunities for the fairer sex to make a mark. Why are women considered to be better franchisees? With the failure of every one out of five individual businesses, the concept of franchising is a tried and tested system that reduces the risk considerably, making it an ideal route into a business start-up for women. There are some innate attributes in women which make them an ideal franchisee, thereby making them successful entrepreneurs in this field. A few of these inborn qualities are:
Multi tasking ability: As an owner of a franchise the ability to handle many tasks at the same time is essential. The franchisee must make quick, well-reasoned decisions while juggling other tasks. This quality is present in women who can deal with their family, official and household work all at the same time. Women have the tendency to efficiently perform more than one task at a time; this helps them run a franchise successfully.
Great networking skills: It is a female forte to make and develop relations. Women are more proficient at navigating social situations than men, finding it easier to interact with the employees as well as the franchisor. Women like to develop a strong network through open communication. They are warmer, friendlier and can sympathise with the staff, thereby winning their regard and friendship sooner than most male franchisees.
Born solution-givers: Women, being good listeners, are apt at giving solutions for various problems. Moreover the belief that women are good at solving problems has a biological basis thereby, making them better in dealing with the business hurdles.
Excellent organisers: Women are good at organising, coordinating activities and people efficiently. This makes women franchisees well disposed at organising and coordinating their franchise to make it run profitably.
Understand priorities: Women are good at prioritising, at deciding which activities are more important than others. This particular skill works well in the franchising industry, especially when numerous problems concerning planning, staffing, financing and people management arise at the same time.
Comfortable working schedule: Women also being as well qualified as men have no reason to waste their degrees sitting at home because of family pressure. Women who want to spend more time with their families can find a bevy of franchising opportunities that can be done part-time and work from home. So, if you do not like your corporate job, maybe it is time to look into franchising. You may be pleasantly surprised to find out that you might already have the skills needed to succeed.
It is said that women are mentally stronger than men, making them more competent in handling frantic and sturdy periods of any business. All these and above all the nurturing traits of women give them an edge over men. Customers are more likely to feel loyal to a business if they know that the business values them, and women are usually very good at expressing and showing concern to people. This translates into making the customer feel valued.
Related: Follow steps for soaring success