Master franchise a sumptuous delight
Imagine having the ultimate powers of the franchise distribution and enjoying the consistent flow of franchise fees and royalties whilst one acts as a franchisee too. Indeed, life cannot be better if the imagination turns into reality. Why worry then, put
By
Ramanjit Kaur
Feature Writer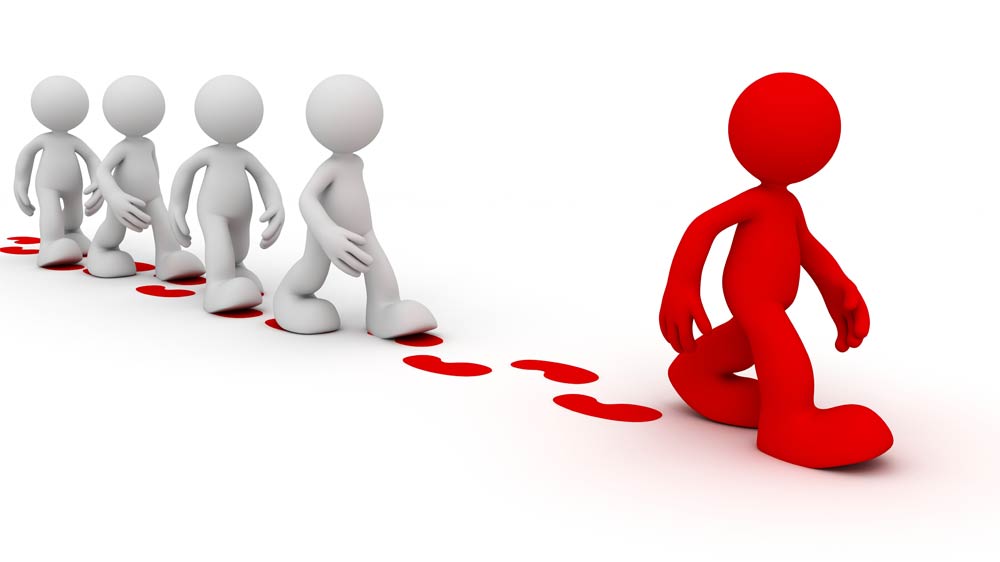 What is Master Franchising?
The term defines allotting franchise rights to an individual or an institution for a distinct territory. Like in India, there can be only one master franchisee representing the brand throughout the country or there can be different masters for different states. They also enjoy the rights to sub franchise within their specific territory. The master franchise fee is much higher than a unit franchise but then it brings higher dividends too.
A master franchise has his own franchise outlet, as also he has the charge of allotting franchising rights to inspiring entrepreneurs in his territory. He works as a mediator for the expansion of the brand and enjoys its 'master' tag and the benefits attached to it. He keeps a good share of the franchise fees and royalties that the sub franchisees pay him over the time.
Why brands go for "Master Franchise"?
Master franchise is the most suitable way of expansion. The companies opt for the master franchise model because of some advantages attached to the concept. The foremost being the companies want to save their precious time and money otherwise searching for prospective franchisees and later imparting them training too. Secondly, they want their business in safe and secure hands. So, they choose one master franchisee, provide him all the necessary support and training, inform him about the latest trends and innovations and turn him into a business expert. Then they assign him the rights to appoint sub franchisees,. In this way, they ensure sound business partners and flowing profits.
There are number of brands which are expanding through master franchise. Some of them are Texas Chicken, Domino's, Taman Gang, Brand Calculus (Master Franchise for Booster Juice brand), Days Inns and so on. Though the concept is rare but it is much more opportunistic than the unit franchise.
Owning the license of master franchise means owning added responsibilities. It is not like the unit franchise where one works for his own outlet, instead he has to work for a number of sub franchise under his fold and the overall growth of the brand. He takes into fold the right kind of franchisees and provides them all the necessary support and guidance to run the business successfully. The sub franchisees work thier way according to set standards.
If you are an ambitious entrepreneur, then master franchise is the right choice for you. Your main object will be to raise the brand status, which in turn will endow you with endless benefits. All you need to do is provide consultancy to your sub franchisees and lend them a helping hand whenever they need you.