How to make your franchisees perform better
Franchise marriage binds the franchisor and the franchisee together to run a successful relationship. To nurture this marriage, franchisor and franchisee, both have a significant role to play.
By
Sandeep Rana, TFW Bureau
Senior Copy Editor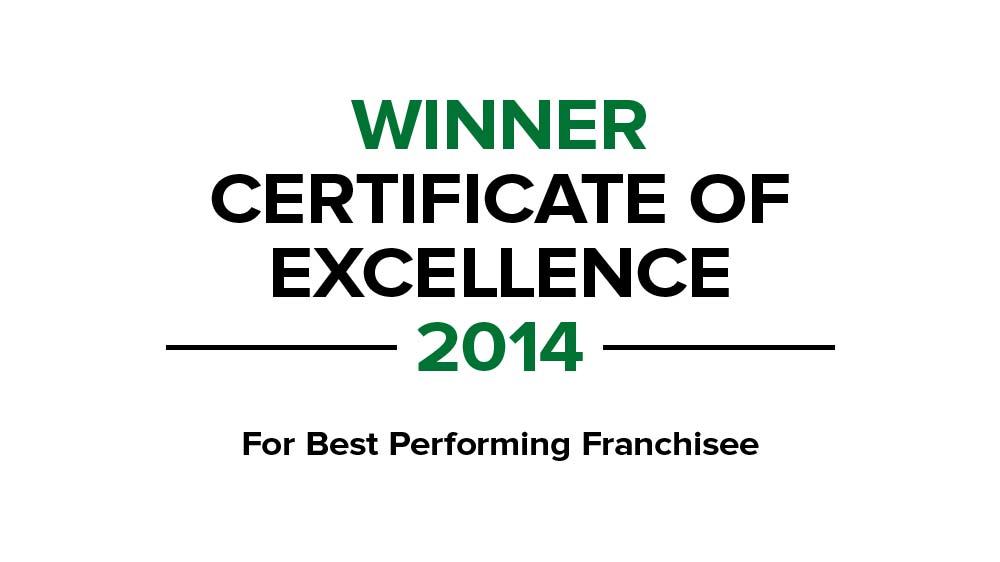 For smooth functioning of this bond, franchisors nowadays have started rewarding their franchisees, to make them perform even better with each passing day. Let us get into the intricacies of this rewarding system wherein franchisors have adopted new ways of applauding their business partners.
From having annual meets to award ceremonies for felicitating the best franchisee performers to setting up a constant communication system, the franchisors are leaving no stone unturned to go an extra mile for establishing a good rapport with their franchisees so that latter remains encouraged.
Majority of the franchisors have annual meetings and reward ceremonies to honour the success of their franchisees, whereas others opt for communication related mediums like shooting off a congratulatory email to the concerned franchisees. The experts feel these activities really boost the morale of the franchisees and motivate them to go to the next level.
Sharing his views on the same, Sudeesh Varma,Head, Green Gold Stores (Green Gold has all the products and merchandise of Chhota Bheem), says, "To reward and encourage the franchisee, there needs to be a constant communication. Schemes, offers especially for the franchisees are the best way to reward them. Additional funds are required to plan all this."
On similar lines, Mahindra First Choice Wheels Ltd (MFCWL), multi-brand certified used car company, recently honoured its dealers from across the country at its Annual Dealer Performance Excellence Awards held in Mumbai. These awards are part of MFCWL's Dealer Performance Excellence Programme which seeks to recognise and reward its dealers based on overall operating performance across various areas of the business.
On its practice of holding these awards, Rajeev Dubey, President (Group HR, Corporate Services and After-Market) and Member of the Group Executive Board, Mahindra & Mahindra Ltd, states, "The DPEP process is the cornerstone of our business as it allows us to measure ourselves along with our dealer partners on how well we are delivering our customer value proposition through execution. As Mahindra First Choice Wheels scales rapidly (now nearing 400 outlets pan-India), the emphasis on exceeding customer expectations is going to be paramount. I am thrilled to see the progress we have made together, and I look forward to taking this relationship to even greater heights in the coming years."
Pabrai's Fresh & Naturelle ice cream, another brand which is growing rapidly in the country, hopes to follow suit as it reaches good number of franchise centres in the near future.
"We support and guide our franchisees all way through. We believe whatever the franchisees earn through it, is the real reward for them. But, yes there should be a policy made for such activities. As we grow our franchise number in future, we will also look forward to hold award ceremony or similar activities to encourage them," shares Kunal Pabrai, owner of Pabrai's Fresh & Naturelle ice cream company.
No doubt all franchisors provide basic training and support to its franchisees. But, rewarding their efforts is as important as assisting them in the whole process. Thus, establishing regular communication and rewarding their performance, time to time can take a brand a long way. A motivated franchisee will always add to the success of the brand. After all it's the success of both the entities.