How significant are franchise brands for malls?
A mall situated at the prime location makes a lot of difference to the franchise brands in terms of higher footfall. Be it retail, services or F&B, every sector finds an exponential growth in their business being operational in malls. Read on to know that
By
Yamini S Verma, TFW Bureau
Sr. Sub-editor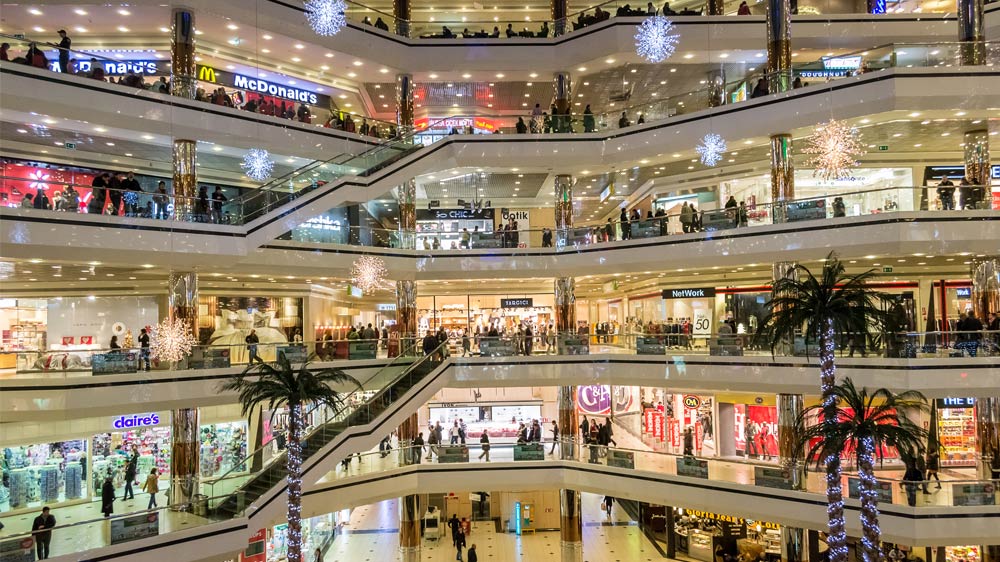 Why there is a rat race for among franchise brands to have their presence at the leading malls across the nation? In the last decade, the demand for malls and the one-stop- shopping experience has gripped in metros, tier I, II and III cities. Not only, customers are attracted to mall culture but the prominently apparel, footwear and f&b sectors also prefer their franchise outlets due to high footfall. Today, people opt to go in for malls because malls provide security to the store operator in terms of convenience of shopping enjoyed by the consumers under one roof, malls serve as one-stop- shopping destination, convenience of parking, and the existence of food courts.
A mall's brand mix is totally dependent on the mall developer as this shopping place offers a huge variety of over 200 retail, services and f&b brands to the customers. Combined with its domestic as well as international design and ambience, large and convenient parking, the unique courtyard space, cineplex and food court, a mall comes out as unique complex and a delight for both franchisee and the franchisor.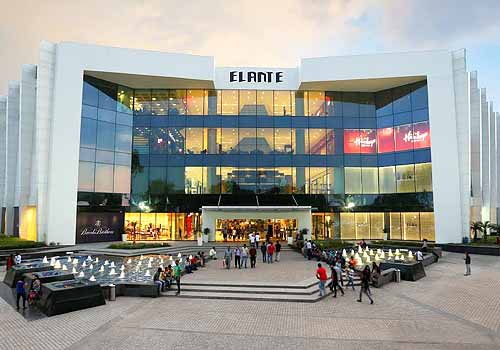 Role to play
For any franchisee run outlets, the mall developers decide retail and brand mix. On being asked what role franchise brands play in mall occupancy, Manoj Agarwal, Head of Operations, Elante Mall, Chandigarh says: "Franchise brands are a crucial component of mall occupancy. From a retailer's perspective, it provides the retailer and his brand, an opportunity to rapidly expand the brand across cities and regions without having to commit resources and manage day to day operations and logistics. From the mall or developer's perspective, this accords a better availability of brands locally as well as gives chance to involve local and regional entrepreneurs to do business with the mall / developer operating from their city/region."
Meanwhile, Zaheer Bandukwalla, Head – Leasing, Seasons Mall, Pune is of the opinion: "We have many franchisees looking to open stores in our mall, but usually a franchise brand doesn't get a good partner in the city who is willing to invest or the investor is unable to find the right brand. Me and my team have played a very crucial role in helping the franchisee and their brand to accept the store, location and layout of the store and then to negotiate the right commercial for the store and specific brand within our malls. In certain cases, we have found franchisees who are willing to take up a brand franchise and got them in touch with several brands, so that they can open their stores in our shopping complex."
Agarwal says: "We have approximately 36 per cent of our total stores that are run via a franchise model with 11 anchor stores," while Bandukwalla adds: "At present we have 30 franchise stores which are operational via franchise model in our mall and another three unit fit-outs."
Terms & Conditions to run business
The mall developers always specify in the agreement that the franchised outlet taken on rent in mall is particularly for a specific brand.
Apart from this, a franchisee is advised to maintain good understanding with the franchisor and read all offered documents carefully before signing a franchise agreement.
In case of the franchise agreement termination or a non performing brand, the franchisee has to take the permission from the mall developer to start selling some new brand from the same store in the mall.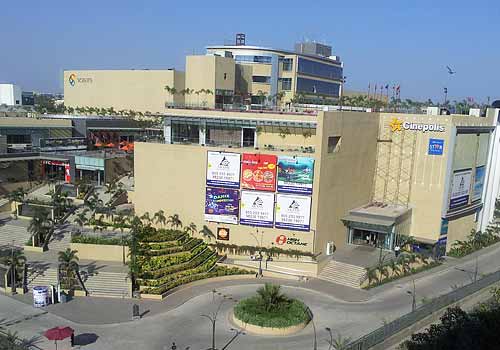 The flip side of the coin
Every business comes with a challenge for both the franchisee and for the franchisor. Here below are some of the points that a franchisee of a brand running an outlet in a mall must consider.
Higher rentals : As compared to high streets, the rentals in malls are higher
Inaugural schedule of mall: Most of the time, the malls completion does not meet the deadline which may hamper the business of franchisee as he has to achieve the sales target as per the franchise agreement.
Competition: With the presence of too many brands in the shopping complex, a very tough competition lashes the sales of the two brands of similar category. For shoppers it's a boon as they get myriad variety to shop from.
Related: Building a biz for faster delivery