Find the right franchise ownership
After months of dedicated research you have finally zeroed down on starting your own business via franchise route. Hold on for a second, there is another round of research that is required. Have you worked on the ownership options available in franchising
By
Pallavi Majha
Chief Sub Editor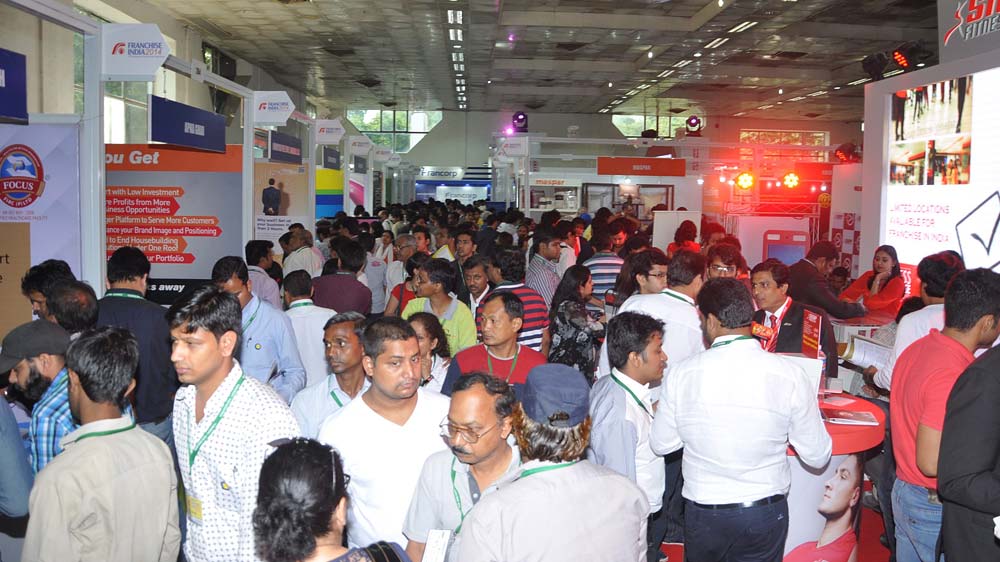 To fulfill your entrepreneurial dream there are some franchise options available depending upon the amount of money you have and to what extent you want to expand your business. These days there is an increasing trend among franchisees for opening more than one franchise outlet. Franchisors also prefer franchisees who are ready to invest in more than one franchise, as it is convenient for franchisors also to coordinate with a single person handling multiple outlets.
Let us discuss here, the various options available to franchisees to expand their business through franchising.
Basic and most preferred: Single-unit franchise
A single unit franchise is defined as a single store in a specified geographic area. Single unit stores are ideal for those who wish to own and operate their own business, or who are new to business ownership. Single unit stores are also appealing to individuals with limited investment capital. Single unit franchise is the most basic and most opted for option by the entrepreneurs. This unit is managed and owned by the franchisee himself. This is most comfortable business model as the franchisee owner is managing only a single outlet. The success of the single franchised outlet is almost 100 per cent as the franchisee is concentrating on a single store and putting every effort to make the outlet a success. There is also an increasing trend towards absentee-ownership for single unit franchises. No doubt single unit franchise is a most preferred option for expansion but the potential for it is less than for the multiple locations.
Good for marketing: Multi-unit franchise
Multi-unit franchise is apt for people seeking higher income potential as well as those who wish to assume more of a general management role in operating their stores. An aspiring franchisor who wants to take up a multi-unit franchise can initially opt for single unit franchise. After achieving success in the single unit operations, franchisor can further opt for multi-unit and play a safe role. It is advised to take multi-unit franchise than single unit franchise in terms of franchisees ability to market the product at multiple spots. The only negative aspect that needs to be checked in taking multi-unit is the ability of the franchisee in running multiple- units simultaneously.
Mass expansion: Area developer
The area development option is ideal for individuals with a sales background and who seek more of an executive management opportunity. It provides an entrepreneur with a great amount of freedom and flexibility. Here the franchisee assures opening up of particular number of franchises within a specified time period. This is another kind of multi-unit franchise, but the difference is that the market is bigger. In such an arrangement the franchisee generally runs one or two outlets and sells the other franchises to others. This franchise arrangement requires a lot of capital, however, the revenues are on the higher side too.
Most entrepreneurial and prestigious: Master franchise
Master franchise option is mostly offered by international franchisors. There is an enormous scope for expansion in master franchise as the franchisor has the option of taking control of the whole country or an entire geographical area. The master franchisors are like franchisors only for a particular area, which divide the area and further sell it to single unit, or multi-unit franchisees. These franchisees do not run any outlets rather they make efforts to ensure that the franchise is working well throughout the territory. The fee for lending a master franchise can run into seven figures. Running a master franchise requires a lot of hard work as it is a huge business.
Now, I believe you all are well informed about the pros and cons of taking up a particular franchise. So take a step forward and opt for the best option to fulfill your entrepreneurial dream.