Cost Effective Business Proposal
Do you also fall under the category of an aspiring franchisee dreaming to become a successful entrepreneur. Do not lose hope there is a simple solution for your quandary.
By
Abha Garyali
Sub Editor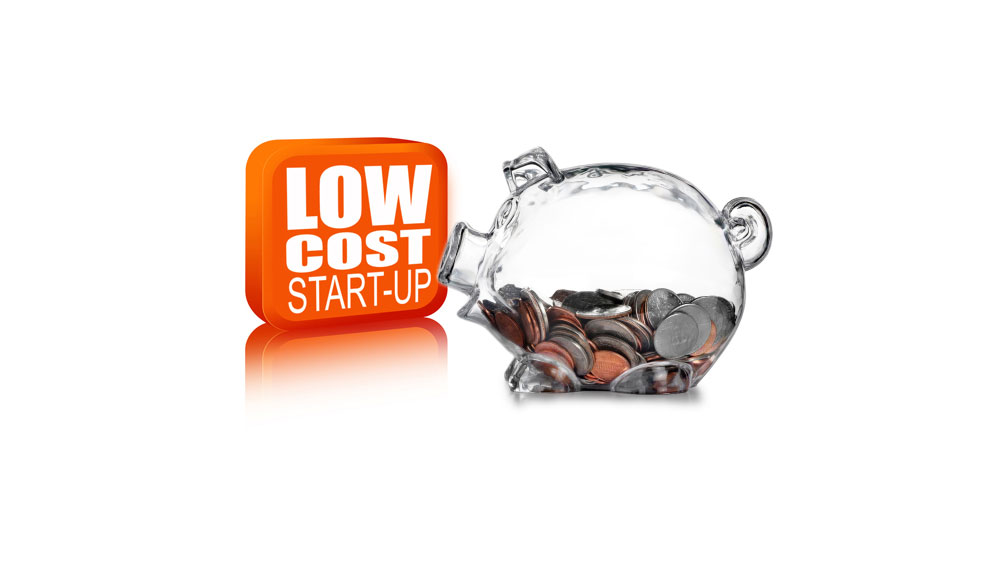 A low cost franchise is a good option for many who do not have surplus capital to buy and set up a franchise, as it needs a lot of investment in terms of fees, real estate, marketing, merchandise etc. These are franchises which require low initial investment of less than Rs 10 lakh. Given below are some of the low-cost franchises:
Food industry: There is no cause to panic; the business does not require a hefty investment. There are some segments in F&B industry which fall under low-cost franchise. These can be:
Juice bars and café bars: Tropical Sno, Mr Orange, Tornado Cocktails, Juice Lounge, Brewers, Coffee Day Xpress, Cupo' Cofe etc.
Bakery and confectionery: Brands like, Waffle Express, Chocolate Graphics, Sweet World, Muffins Bakery, are some low cost attractive options under bakery and confectionary.
Ice-cream parlours and food kiosks: MiniMelts Ice-creams, Baskin & Robbins, Royal Ice-cream, Chatak Chaat, Idly Junction and many other frozen desserts and fast food kiosks comprise low cost franchising business.
Business Services: Franchises providing business services also constitute low investment franchise business.
Financial services: As long as people continue to spend money, they'll need financial services providers to manage finances for them. Financial services franchises are the perfect opportunity for agents, brokers and real estate dealers.
Courier Services: The typical feature of the courier services franchise includes doorstep booking, customer convenience and security of each and every consignment that has been entrusted to it. Jaguar Couriers Franchise, Blazeflash Couriers, etc are some of the franchising companies under this category.
Cartridge refilling: In the modern age of I.T, there is a constantly growing need of cartridge re-fills. Foraying in the cartridge refill industry through franchise route is a promising venture. A cartridge refill franchise offers to its user's quality refills at a fractional cost. Current industry trends and future projections suggest that printer cartridges demand will continue to multiply at a very fast pace as computers and low cost printers swamp the market. Cartridge World, Cartridge Café, Cartridge Xpress are some of the good low-cost franchise options.
Consumer services: Services like, dry cleaning, matrimonial alliances, tour and travels fall under this category.
Dry cleaning services have come under the fold of franchise business in the last few years, and some franchisors are: White Tiger, Wardrobe Franchise etc.
Matrimonial sites: Matrimonial web sites like Shaadi point and Shadilagn are getting increasingly popular these days, and are offering franchise at low cost.
Travel companies: With the economic upliftment of the common people in last two decades, the tour and travel industry has witnessed a phenomenal growth, and as a result, has developed a brand status. The industry has great avenues for progress. Some of the franchisors are: East Trip Planners, Mahindra Holiday & Resorts, Arzoo.com offering low cost franchise.
Retail franchising: Retail sector is another low cost franchise option for aspiring franchisees.
Fashion jewellery: It can be the best alternative to precious jewellery, if one has the interest in it. Trenz, Dia Gold, Silver Maya etc are some costume jewellery franchises.
Home furnishers: Home décor business is also one of the viable options to step in. Interested in remodelling and beautifying houses, then Sanskriti Expressions, Aalishan Dream House etc can be the good options.
Florist is another category calling for low investment. Ferns n petals, Florists, Fiore and many other companies are offering opportunities in setting up a florist franchise.
Before opting for any of the above options, clear all your doubts. Apart from your initial investment, take into account the ongoing costs that must be paid to your franchisor, including franchise royalties, marketing fees and other required purchases. After you are convinced go ahead and make your mark in the franchising world!