Little Kickers is UK's biggest and most successful pre-school football academy that believes in child development through fun, frolic, play and not push. Founded in 2002, HQ in Canada, it began its operations with two core beliefs. Firstly, to give children a positive introduction to sport as a whole, encouraging a health and fitness and secondly using football as an educational tool which can aid early development skills such as learning colors and numbers, mathematics, counting and social development.
With 270+ franchises in 20 countries globally, Little Kickers is looking for Franchise Partners in India.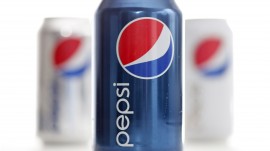 Apr, 06 2017
PepsiCo s ad commercial attracts outrage...
Charlie Hopper, principal and writer at advertising agency Young & Laramore said such backlash is a risk brands take when they lack
ChalkStreet looks to raise funds in...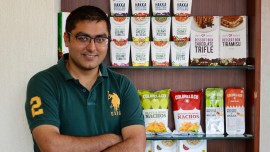 I believe innovation is the key...
FMCG is a big scale game. There are lots of problems involved in the initial business. Right from convincing vendors to getting the
I never lose the core values that we...
Oct, 04 2011
Consumers should not be kept in dark ...