Little Kickers is UK's biggest and most successful pre-school football academy that believes in child development through fun, frolic, play and not push. Founded in 2002, HQ in Canada, it began its operations with two core beliefs. Firstly, to give children a positive introduction to sport as a whole, encouraging a health and fitness and secondly using football as an educational tool which can aid early development skills such as learning colors and numbers, mathematics, counting and social development.
With 270+ franchises in 20 countries globally, Little Kickers is looking for Franchise Partners in India.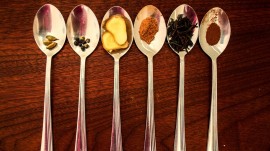 Nov, 28 2016
Husband-wife duo deals with spices...
Spicesafari receives a commission on sales, customers get to buy at maximum retail price – which is the price mentioned on every
India s first and only Baby and...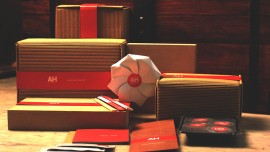 Foodcraft to take Asian Haus Sushi Haus...
What was the idea behind launching both delivery outfits?We realized there are a large demand for delivery and the scarcity for good
How Fitness First remains among the top...
Jul, 13 2015
School focusing only on academics are...