AN ICON IN THE HISTORY OF DENIM WEAR
Evisu, founded in Osaka Japan in 1991, named after the Japanese God of prosperity Ebisu is the original denim brand to introduce denim wearers across the globe to premium quality Japanese selvedge denim and custom distressing. Evisu delivers unequaled luxury design quality that withstands the test of time.
Globally present with 130+ free standing stores and 200+ POS (160+ Asia, 15+ Europe & 25+ other regions), Evisu is looking at strategic partners in India who have an experience in handling luxury products and moreover have the manufacturing/distribution capability.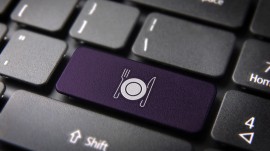 Feb, 18 2017
Sattviko works on building an...
Sattviko, which also operates a chain of quick-service restaurants (QSR) in three cities, including Gurgaon and Jaipur, ventured into
Mrida to empower rural farmers and...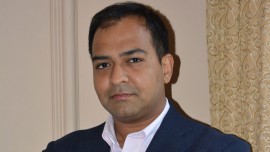 Franchising is an extremely powerful...
Yashovardhan Gupta, an aquatic and winter sports lover and a dynamic entrepreneur is the CEO of Torero Corporation which is the global
How this startup created a market for...
Feb, 03 2017